Recently, I became fully addicted to Amazon Prime. I use it for so many items: books, vitamins, diapers, etc. Plus, I am loving some of the new shows on Prime Video (The Marvelous Mrs. Maisel really is quite marvelous!). And though it's definitely a good go-to, a lot of people wouldn't think of Amazon in relation to home decor. Trust me when I tell you, there are some pretty amazing gems hidden amongst the practical necessities. I've rounded up some of the very best home decor finds on Amazon (that can arrive on your doorstep in a snap!).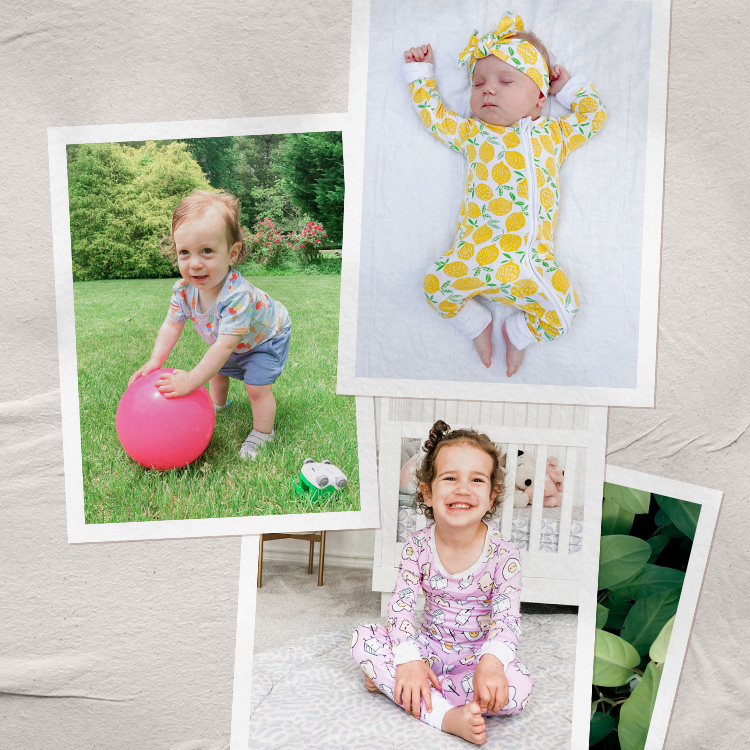 it's more than just their cute PJs... get ready to add to cart! 😍
This post originally appeared on The Everygirl on August 30, 2019.