On Mother's Day, phone traffic spikes by 37% as families pick up the phone to call their matriarchs. Mother's Day in the United States has been celebrated since the 19th century, after a woman named Ann Reeves Jarvis from West Virginia sent hundreds of white carnations to her church to honor her mother after her passing on May 10, 1908. Jarvis then devoted her life to campaigning and writing letters to make it a national holiday, since she thought that holidays tended to celebrate more male achievements.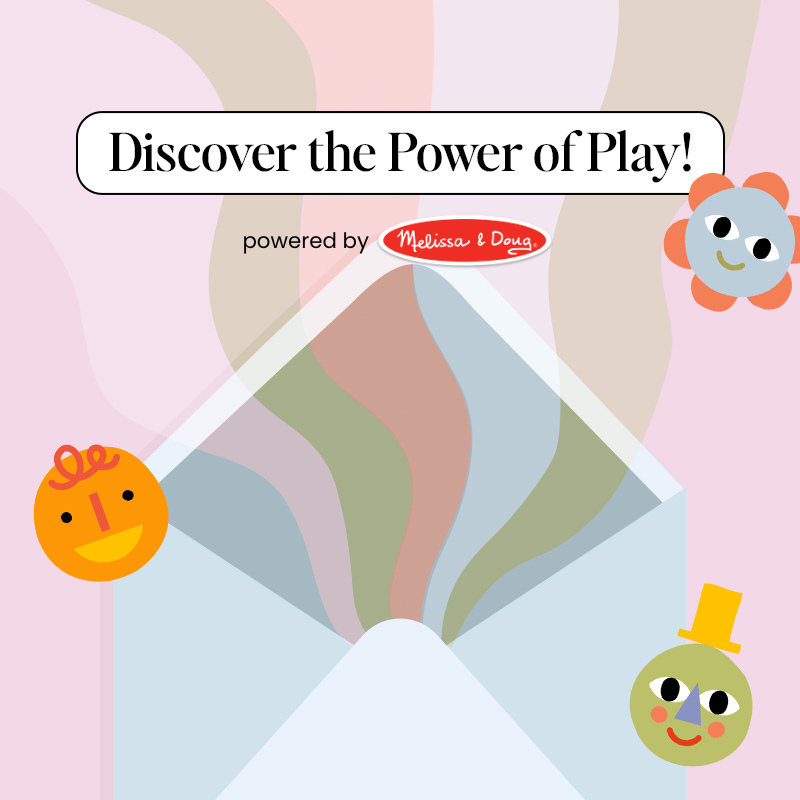 make the most out of every moment with your little one
In 1914, U.S. President Woodrow Wilson officially signed a bill declaring the second Sunday in May as a national holiday to express appreciation for mothers. Ultimately, Jarvis regretted how the holiday became commercialized and spent a considerable amount of her wealth pursuing lawsuits against those using the term "Mother's Day." A century later, the second Sunday in May means mothers, grandmothers, and mom figures will be gifted cards, flowers, chocolates, and more, with gratitude and celebration still at the center of the holiday.
Some other countries celebrate Mother's Day on the same day as the United States like Cuba, Brazil, Croatia, Belgium, Venezuela, Uruguay, and Bhutan, while others have celebrations at different times of the year. Here are some ways six other countries around the world celebrate Mother's Day.
Japan
In Japan, Mother's Day was speculated to begin on March 6, 1931 to celebrate the birthday of Empress Kojun. Today, however, the holiday is celebrated on the second Sunday of May and roses or red carnations have been used to celebrate women on this day. Roses tend to symbolize love, honor, faith, and devotion, while pink or red carnations symbolize purity, sweetness, and endurance.
To celebrate Mother's Day or Haha no hi, children will often wake up early to deliver flowers and breakfast. Many Mother's Day meals are egg-based, like Oyakodon (chicken and egg bowl), Tamagoyaki (a rectangular omelet), or Chawanmushi (a steamy egg custard).
United Kingdom
Starting in the Middle Ages, Mother's Day in the United Kingdom was celebrated on the fourth Sunday during the Christian season of Lent when children came back to visit their first churches and mothers. It became known as "Mothering Sunday."
Today, Mother's Day is celebrated by spending time with family and giving cards, and in 2023, it fell on March 19. Mother's Day now has similar traditions like the American holiday, where children are encouraged to shower mothers with gifts, cards, and, of course, flowers.
Ethiopia
In Ethiopia, Mother's Day is a celebration that lasts three days in mid-fall. Typically, families celebrate with a feast called Antrosht, where children will bring ingredients for a hash recipe. Girls will bring butter, vegetables, spices, and cheese, and the boys will bring a bull or lamb. During the celebration, men will sing songs to honor their families, and mothers and daughters will anoint their faces with butter and dance to the songs.
Mexico
While we celebrate on the second Sunday of May in the United States, in Mexico, the date for el Dia de la Madre is always May 10. It is a day that is spent honoring women and what they do for families. In the past, it was a pay day for most citizens, which would allow them to splurge on the holiday. Mexican Mother's Day traditions lean toward flowers and gifts, but they also include mariachi serenades singing Las Mañanitas, a special mass, and performances at school. Food is also a huge part of the celebration and there are many feasts with mole, enchiladas, and cochinita pibil, which is a traditional slow-roasted pork.
Eqypt
Some of the first celebrations of motherhood occurred in ancient Egypt. An annual festival was held to honor Isis, a goddess who represented the ideal mother and wife and was a patroness of nature and magic.
Journalist Mustafa Amin introduced a modern day Mother's Day celebration in Egypt. Amin campaigned to make it an official holiday after observing the American tradition. Like in many Arab countries, Mother's Day in Egypt is celebrated on March 21, the first day of spring.
Thailand
In Thailand, Mother's Day is celebrated on August 12 to honor Her Majesty Queen Sirikit's birthday. Part of the tradition is an early-morning offering to the Buddhist monks, and schools typically host a celebration. Children kneel at their mother's feet, paying respect. They may also give cards and take their moms out to eat. Typically, jasmine flowers are gifted because they represent motherhood, purity, and gentleness.
---
While countries around the world may have different dates and unique ways to honor moms, mothers do so much for our families and they deserve to be celebrated!