I breastfed my first baby for 13 months and am currently at 10 months with my second. Fortunately, we've had a pretty smooth feeding journey and I attribute a big part of that success to all the stuff.  While in theory breastfeeding is simply putting your baby to your boob and hoping they latch and eat, ask any breastfeeding person and they'll tell you it's actually way more involved.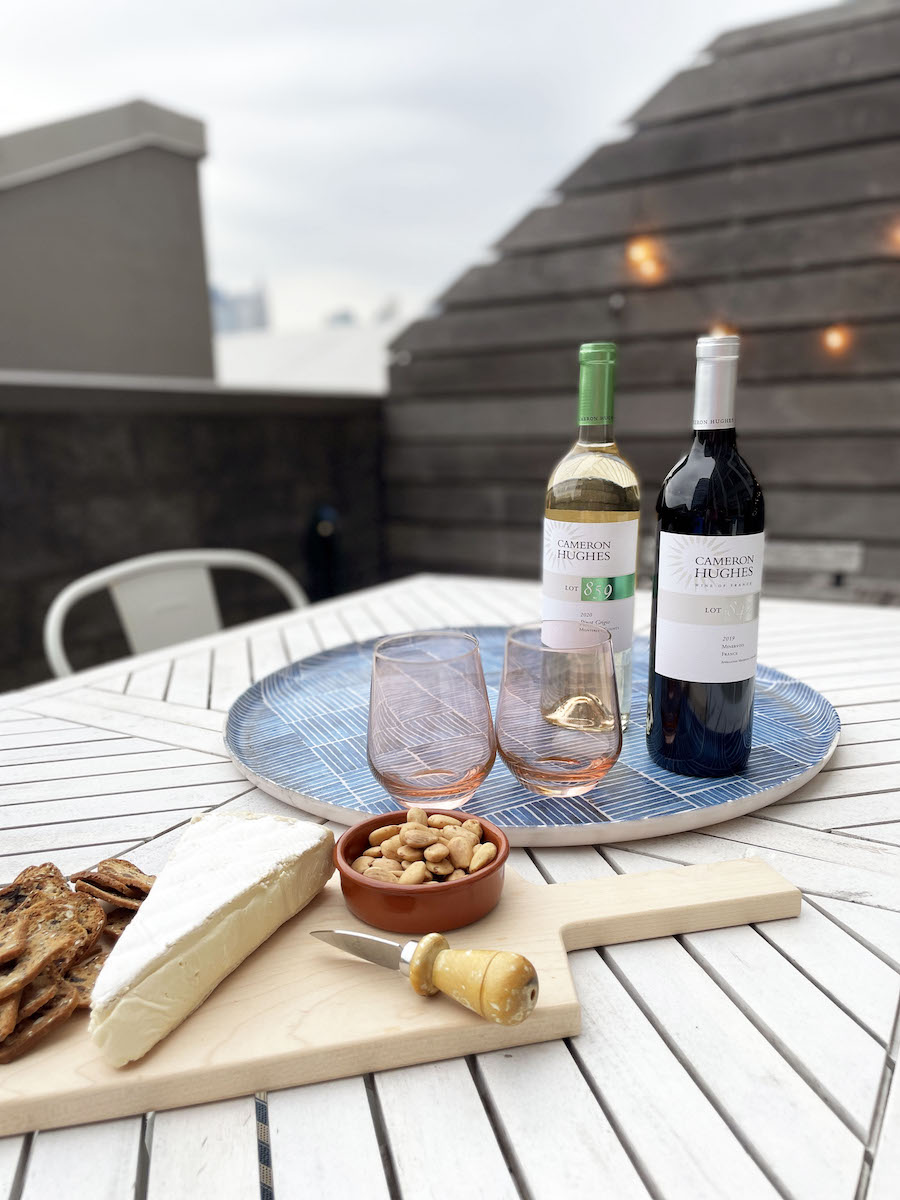 plus, the wines to go with them! 🍷
While you're dealing with a tricky latch, positioning your baby, and worrying about your milk supply, there are also likely a million other things going on in your life. Whether that's caring for other kids, working in or out of the home, or simply trying to feed yourself while also feeding your baby, it can be complicated and downright draining. And that's where all the stuff comes in.
I don't believe you need to spend a ton of money to make breastfeeding possible, but there are some products that simply make it easier and more comfortable, and therefore potentially more sustainable (if that's your goal).
When I got home from the hospital with my first baby, I had no breastfeeding accessories. I had a cheap free breast pump through my insurance and that was about it. After gathering recommendations from friends and placing more Amazon orders than I care to count, I amassed a wide variety of nursing items to help me in my journey. After nearly two years of use, I can now share my favorites. They aren't all necessary, but they sure can make the breastfeeding journey smoother.