Congratulations – you found the perfect nanny.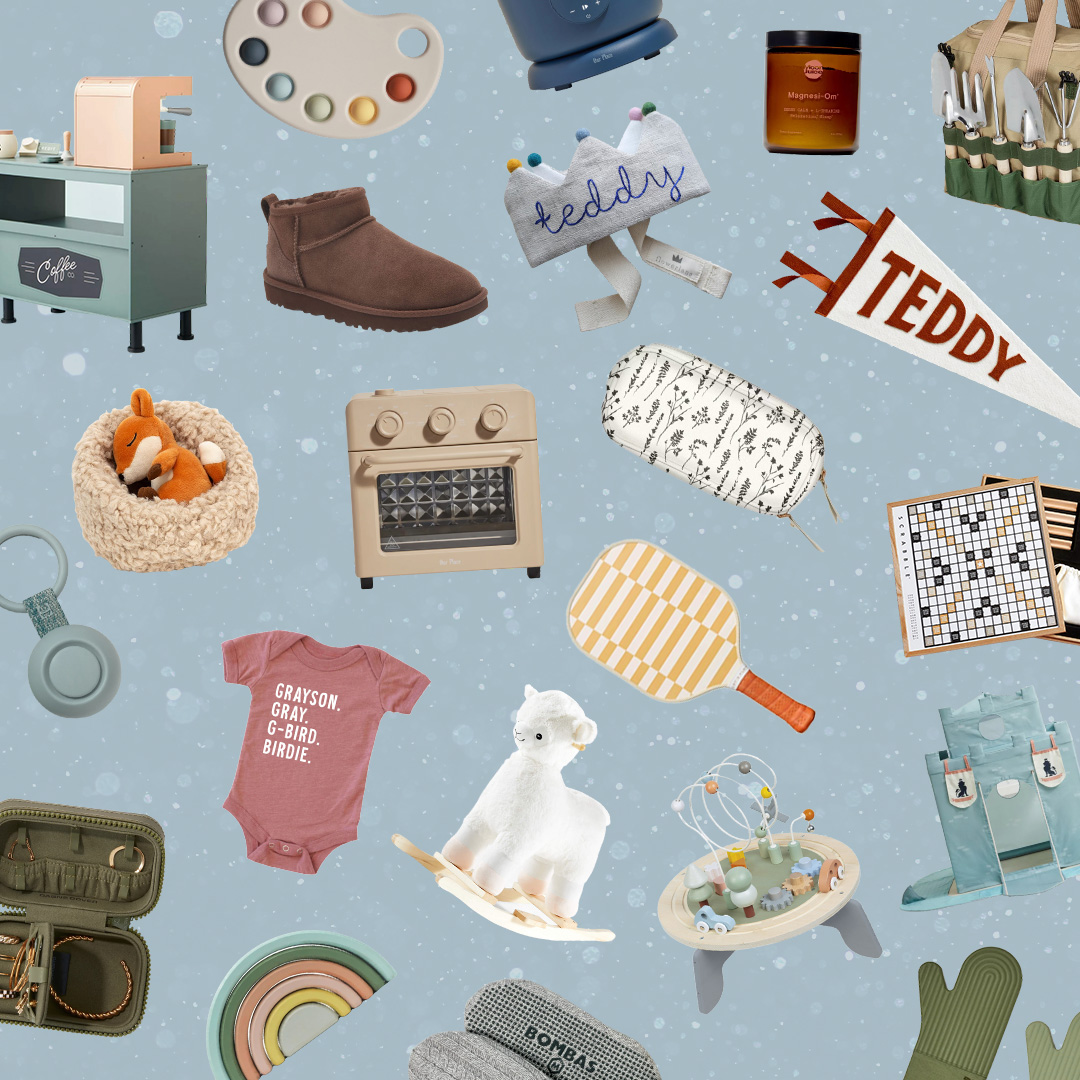 everything you need to ace holiday gifting this year 🎁
You've done your due diligence and hired a nanny who checks off all of the qualifications (and then some), has impeccable references, and the demeanor of Mary Poppins. She has the patience of Mother Teresa and calmly talks to your children like Mr. Rogers. She is the perfect fit for your family, so there is no need to monitor her with a nanny cam, right?
Think again.
When kids are very young, they don't have the language or skills to let their parents know what goes on when they are not around. Even Mary Poppins, who was "practically perfect in every way," made some troubling choices that a nanny cam would have caught – like, shoving spoonfuls of medicine at Jane and Michael so they could fall asleep faster or letting them hang out with a strange chimney sweeper.
If used properly, nanny cams can be a useful tool. After all, you are trusting someone with your most precious commodity. But nanny cams can be an advocate for babies and young children who can't yet advocate for themselves.
However, there is a certain etiquette when using nanny cams. You don't want to damage your relationship with your nanny by implying that you don't trust them. So, what's the proper way to go about it?
Be open and honest
Many childcare facilities have cameras installed for internal or external use, and employees understand this is just part of their work environment. Evie Granville and Sarah Davis, writers and podcasters of Modern Manners for Moms and Dads, encourage parents to not feel ashamed to talk about cameras in their homes with nannies and babysitters. "If you do have cameras in your home and plan to use them to check in," they say, "be sure to fill your nanny or babysitter in when you're interviewing for the job."
"This is the time to talk about your family's rules and preferences," they explain, "like bedtime is at 8:00 pm, your youngest has a food allergy, and yes, your home is installed with cameras – this gives the person you're interviewing an opportunity to bow out if they feel like they're not the best fit for the job."
Trust and respect is a big part of the relationship you have with your nanny, so be open and honest about your intentions on why you're using a nanny cam. If you're like us, it's more to give you a bit of peace of mind and to check in on your littlest love during the day.
Use moderation
Use moderation when looking in on your nanny and children.
Of course, in the beginning, you may probably find yourself checking in constantly. But hopefully, after time, your trust and confidence in your nanny will begin to build in such a way that you won't feel the need to check in as much.
If, after some time, you still feel the need to obsessively check in on your nanny and are having a problem trusting him/her, you should follow your instincts and consider hiring someone new.
The legality of nanny cams
"It is legal to install a nanny cam in a home in all 50 states. However, the laws for how and what you can record do vary from state to state," explains David Reischer, Attorney and CEO of LegalAdvice. Be sure to check the rules for cameras and disclosure laws regarding in your own state.
California is one of several states that makes it illegal to make an audio recording without prior knowledge or consent. Also, if you are recording the nanny, you need to do it public areas of the house, like the kitchen and family room, and not in private areas like the bathroom or any space that is deemed private.
It's a fine line between balancing the safety of your children while showing an employee that you trust them. Whether you plan to use a nanny cam or not, it's best to be upfront with your nanny about your plans to foster a relationship that will allow you and your children to thrive.