Getting dressed in the postpartum phase can be a tricky situation. Your body may not be the same as it was pre-baby, and for several weeks and months, you might find yourself in an in-between place: Your maternity clothes are too big and your old clothes are too small. Add to that the task of finding nursing-friendly summer tops and dresses, and you might find yourself shopping for an entirely new wardrobe.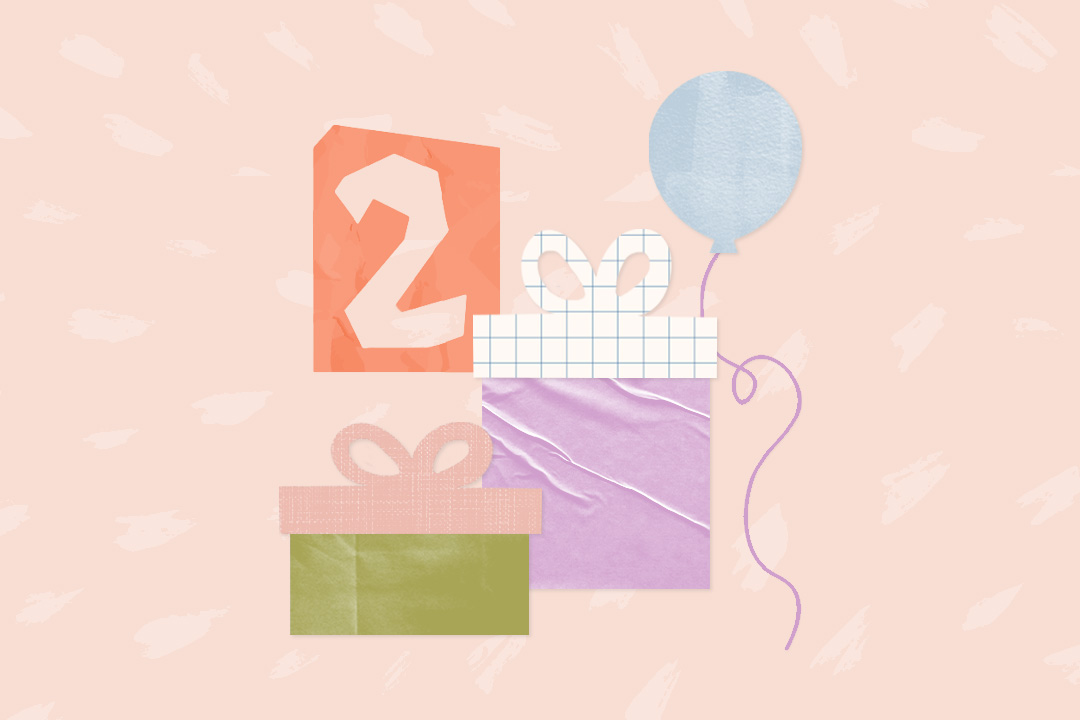 a LO in your life will love these! 🎁
The good news is that you probably have a few items already in your closet that will work for breastfeeding. Even so, you may want to invest in some new pieces as well—options that suit your new body, that you feel comfortable in, and that make breastfeeding in public possible.
When I had my first baby, I figured I could get away with loose clothing that I already owned. Plus, since I didn't know how long I'd breastfeed for (and my body was constantly changing postpartum), I was hesitant to buy for my new body. Well after a year of breastfeeding, I wish I had spent a little money to get clothing that really suited me and allowed me to easily breastfeed when out and about. Now going through it the second time, I'm giving my wardrobe a much-needed refresh.
If you're breastfeeding and looking for some fun pieces to add to to your wardrobe, here are our favorite nursing-friendly summer tops and dresses—plus a few jumpsuits, too!
Nursing-Friendly Summer Tops
Nursing-Friendly Summer Dresses & Jumpsuits