Many of us probably remember Ernie from Sesame Street singing, "Rubber duckie, you're the one, you make bathtime lots of fun!" While Mr. Rubber Duckie may be a good time, how safe and clean are he and all of his bathtime toy buddies?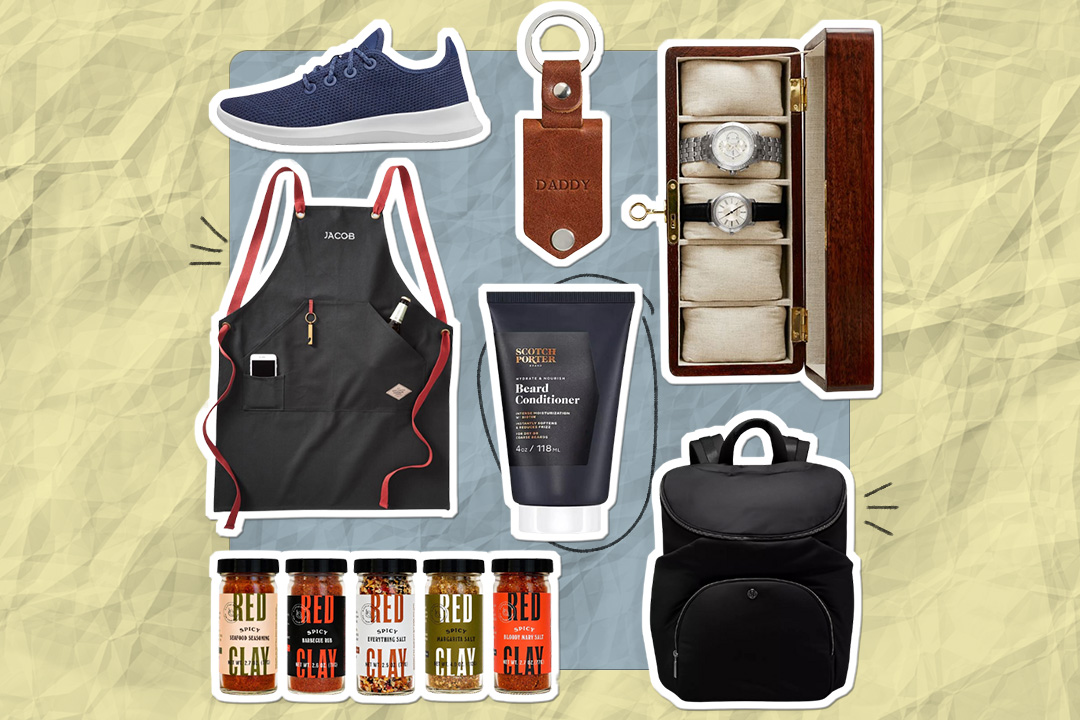 june 18 is coming up fast — have you started shopping yet? 😎
My son is 18 months old, and you'd think he was dehydrated by how much he loves drinking the bathwater out of his bath toys. Sure, I repeatedly tell him bathwater isn't for drinking, but he thinks it's fun. Like many parents, I want bathtime to be something he looks forward to rather than something he fights at the end of each day. Toys can help make bathtime fun and can even turn it into a learning experience.
But do parents need to be concerned about mold and mildew in and on bath toys? 
If you consistently put anything in a wet environment, at one point or another you're bound to come across a mold or mildew sighting. It happens with sponges used for dishes, to-go cups for coffee or water, and even inside teething toys for babies. 
In a study published in the NPJ Biofilms and Microbiomes Journal about the cleanliness of bath toys, microbiologist Frederick Hammes and his research team took a look inside 19 bath toys used in common environments and situations. The results stated that "All bath toys analyzed in this study had dense and slimy biofilms on the inner surface." Additionally, all of these toys also had a high level of bacteria on them too. 
While this study did state it is likely our bath toys are growing some level of mold and bacteria, it also mentioned this may not necessarily be a bad thing. According to Hammes,  "Environmental exposure to bacteria and fungi is not necessarily bad for human health and may indeed even strengthen the immune defense." But we don't want to be exposing our children to excess bacteria and mold if we can help it.
A mother's recent post went viral as a warning to parents after her son squirted himself in the eye with water from a bath toy and almost lost his vision. In an article about the story on Parents.com, Dr. Gina Posner, a pediatrician at MemorialCare Orange Coast Medical Center in Fountain Valley, California, provided recommendations on cleaning bath toys. "It wouldn't hurt to throw the toys in a bleach bath every week or two to clean them and throw them out every few months, " she said. "They do tend to grow mold and bacteria inside over time."
When purchasing bath toys, consider ones without holes to eliminate the concern of water getting inside the toy—the main cause for bacteria and mold growth. If you already have bath toys with holes, squeeze out all of the water and let it dry completely, and then seal the holes shut with something like hot glue (but they'll still need surface cleaning as well). You can also find an aerated storage spot for toys to help them dry out after each bath.
If this article just made you want to toss everything in your tub, we've rounded up a few of our kids' favorite bath toys below.