The term "beauty sleep" may have lost all meaning for you when you had a baby, but you're somehow wearing pajamas more than ever. But, what little sleep you can squeeze in between the feedings and the cries and the diaper changes, is certified you-time. And you deserve to feel as comfortable and cute as possible, gosh darn it.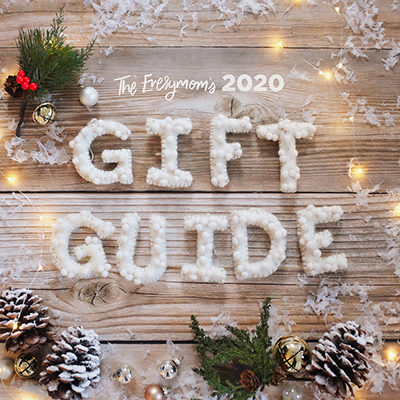 The holidays are here! Let us help you find the perfect gift.
Shop our gift guide, with categories for all the loved ones in your life, including the littles!
Shop the guide →
We've rounded up some of the comfiest and coziest pajamas and robes, so your rest time can be that much more restful:
Pajama Sets
These top-and-bottom sets are adorable and made from some seriously great (and washable) fabrics.
Robes
Every mom deserves a robe that makes them feel like she's wrapped in a cloud if she can't be asleep in bed. These can be thrown on over your pajamas and make you look presentable for guests.
One-and-Done
Sometimes, pulling on pants and a top is just too much. We totally get it — here are some rompers, jumpsuits, and nighties to remove that one extra step that, some days, is just too much.
Nursing-Friendly
If you're still nursing, we've got you covered! These tops and sets offer easy access for your sweet babe.
What pajamas make you feel your comfiest? Share your fave picks with us!