As fall approaches and we all weigh our school and childcare options amidst the pandemic, it's important to note that there have been significant legislative changes that could offer parents some much-needed relief during this time.
In April, the Families First Coronavirus Response Act (FFCRA) went into effect, providing two options for paid leave when families are impacted by COVID-19. Under these temporary provisions, set to expire at years-end, parents could be eligible for up to 12 weeks of family and medical leave—during which they could continue to collect a portion of their regular salary for 10 weeks.
Read on for everything you need to know about the FFCRA.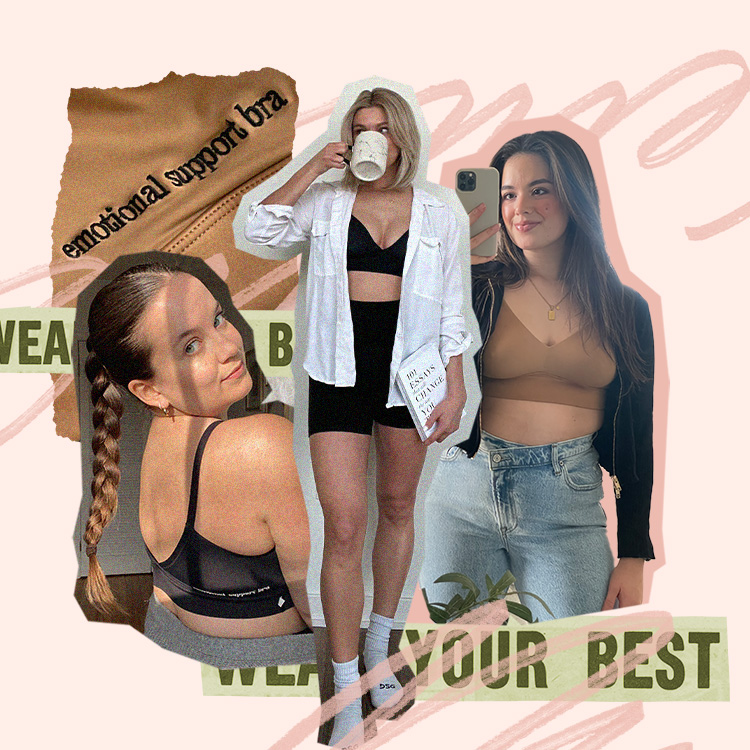 What's Offered
Through December 31, 2020, parents who test positive for the virus may be eligible for two weeks of full pay while they quarantine. What's more, those who provide care for a sick family member, or face school or daycare closures due to the virus, may be able to collect two-thirds of their typical pay to cover a two-week absence. This falls under paid sick leave.
Additionally, the FFCRA contains a temporary, paid expansion to the Family and Medical Leave Act (FMLA). Under this category, parents may take up to 10 weeks of paid leave at two-thirds of their typical salary if they are struggling to find childcare due to school and daycare closures. An additional two weeks is available unpaid.
Who's Eligible?
The Department of Labor defines eligibility as both part-time and full-time employees of "covered employers" (more on that in a minute). Leave is restricted to those on the payroll, and independent contractors—anyone who files taxes with a 1099 form—are not covered by these changes. Any employee may take two weeks of paid sick leave, but only those on the job for 30+ days may apply for the expansion to FMLA.
So, is your employer covered and required to provide paid leave under the FFCRA? The Department of Labor states that any company with fewer than 500 employees is obligated to comply, though those with fewer than 50 workers may file for an exemption.
How to Access Support Through FFCRA
If you have been struggling to find childcare during the COVID-19 outbreak and feel like you may qualify for a sick or family leave, start by pulling a few pieces of information together. The Department of Labor advises employees to submit the following to their higher-ups:
Your name

Dates of requested leave

Reason for request

A statement to explain why you are unable to work during this time

If diagnosed with COVID-19 or issued a quarantine order, you should also include the name of your healthcare provider

If your request is a result of a loss of childcare, you should also plan to supply the following details:

Your child's name

The name of the school or daycare

An explanation of why you are the only option for childcare
The Bottom Line
Taking a leave of absence through the FFCRA may be a good option for you if your childcare options are dwindling for the upcoming school year. If you're worried about job security, know that through the FFCRA, your employer is required by law to return you to your previous job role (or an equivalent) when you're back in the office.