There's nothing a good book can't do. It can whisk you off on an adventure, open your eyes to new experiences, and dole out answers to the problems plaguing your heart. Especially for our youngest family members, a library full of books can act as a window to the larger world—which makes it all the more important to ensure that our bookshelves paint an accurate picture for them.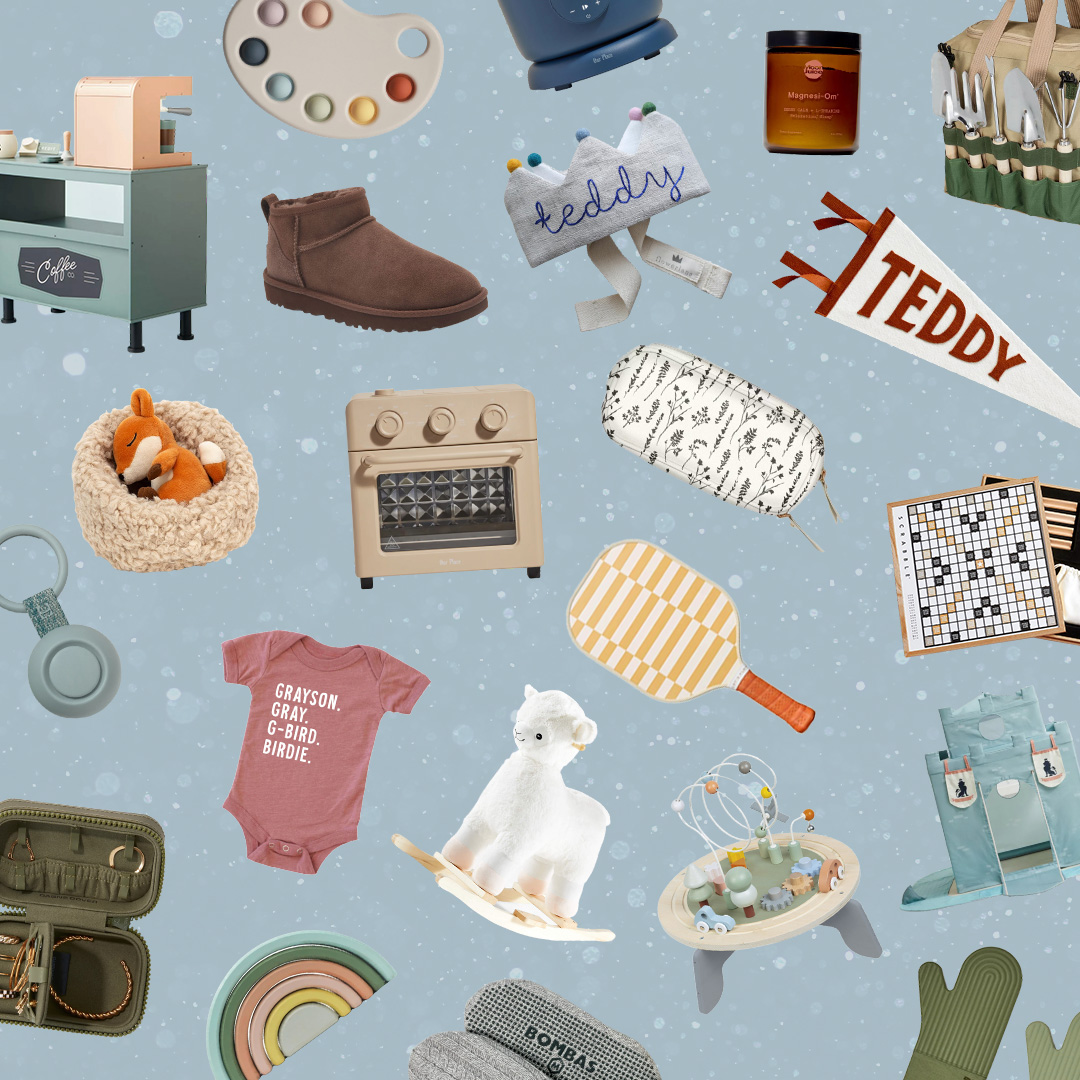 everything you need to ace holiday gifting this year 🎁
But doing so isn't always easy. Historically, U.S. publishers have churned out children's books starring mostly white protagonists. The issue is so rampant that the Cooperative Children's Book Center at the University of Wisconsin-Madison reported that, after surveying 3,617 books in 2018, they found only 401 that focused on Black characters. Of those, the number of books written by Black authors was even less.
To help you build a better, more inclusive bookshelf for your little ones, we did the digging for you. Picking up one of these books will not only add much-needed diversity to your shelf, but also send a message to the publishing industry about the titles we want to see.
Read on for 10 brilliant, beautiful picture books—every one of them sharing a small sliver of the Black experience, as penned by a Black author.