On January 20, on the steps of the U.S. Capitol, Amanda Gorman managed to stir the hearts and minds of the nation through poetry. Joining the ranks of Robert Frost and Maya Angelou, the Inaugural Poets that came before her, this 22-year-old didn't just offer hope to a divided country—she inspired a run on bookstores too.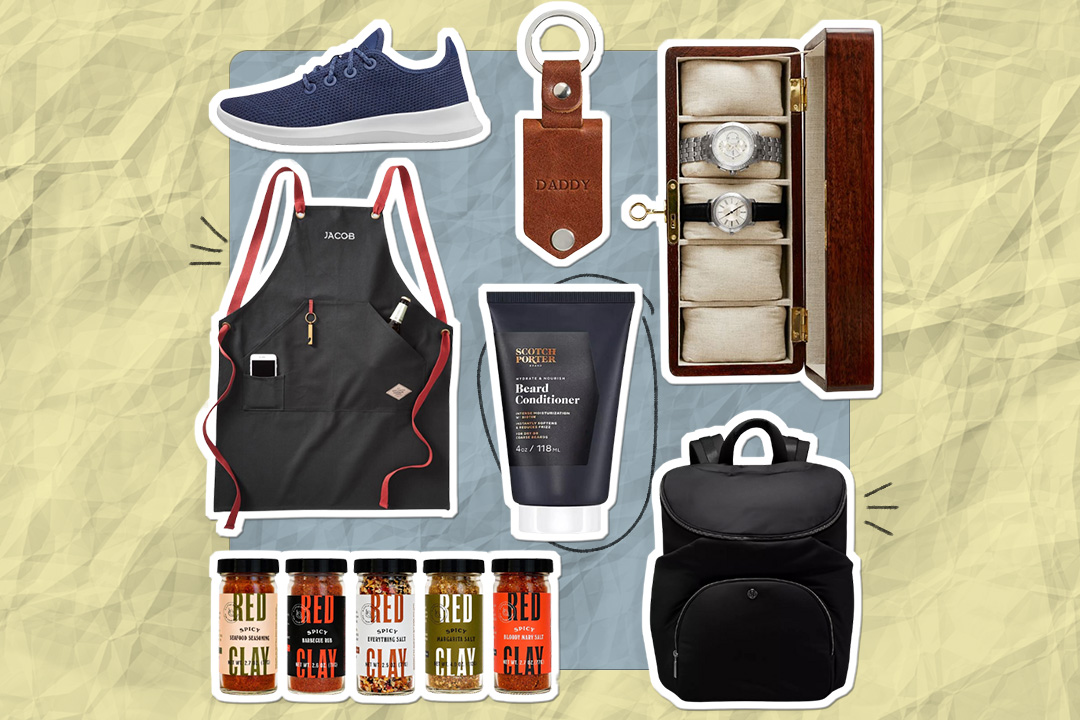 june 18 is coming up fast — have you started shopping yet? 😎
With the national spotlight now shining bright on the world of poetry, it's the perfect time to dive into a new collection with your little one. Through rhyme and wordplay, children's poetry can be a treat to read at any age. But a good poem makes for more than just a fun read; it has real educational potential too. Katie McMiller, the founder of the creative writing non-profit 916 Ink, shared that poetry can be the key to unlocking a child's imagination.
"Language is playful, it's what makes our species incredible," she said. "Young people know how to play, and teaching them the world of metaphors, symbols, and more is a joyful act of learning."
Ready to inspire your child through rhyme and verse? Read on for nine children's poetry collections that promise a memorable and thought-provoking experience.