If you've ever looked for tips on increasing your milk supply, chances are, you've come across the term "power pumping." Power pumping is a method that mimics cluster feeding—frequent breastfeeding sessions within a short period of time—to encourage your body to produce more breast milk. Many moms swear by power pumping to increase milk supply.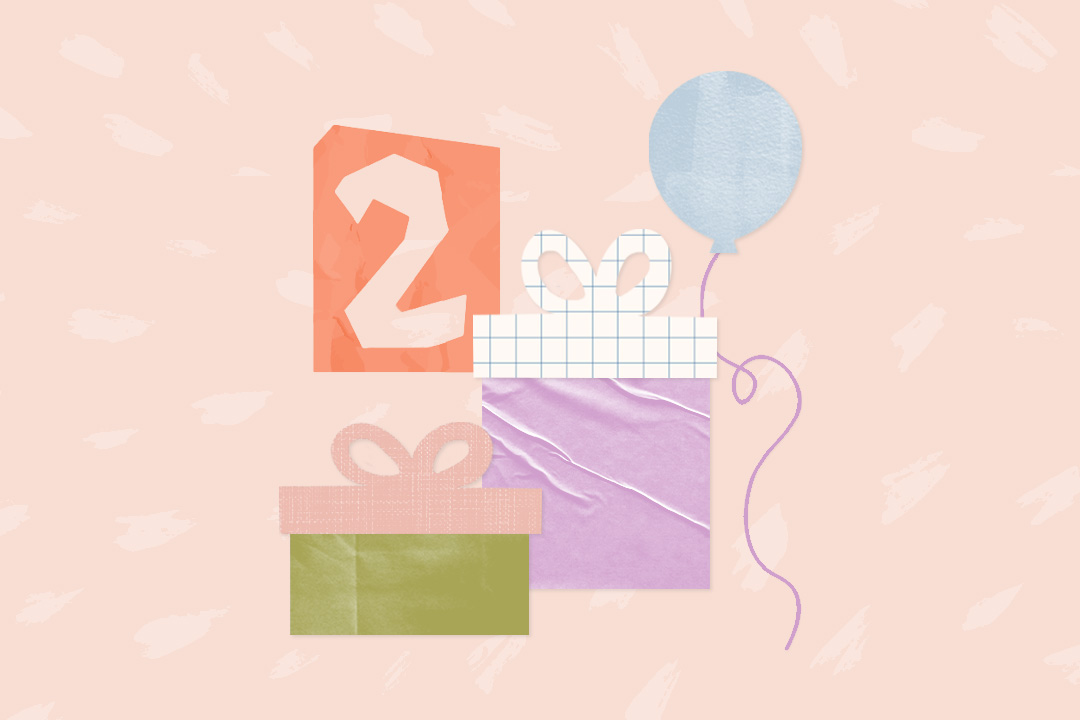 a LO in your life will love these! 🎁
The logic is simple: The amount of breastmilk your body produces is based on supply and demand—the more demand for breastmilk, either from nursing your baby or from your pump, the more your body is signaled to produce. Of course, this varies from person to person, and any mom who has experienced low supply can tell you that it's not always as simple as it sounds.
Before we get into the ins-and-outs of power pumping, we have to say that if you're concerned about your breast milk supply or your baby's weight gain, your best resource is a lactation consultant and/or your pediatrician.
What is power pumping?
Power pumping typically consists of pumping in short intervals over an hour timeframe at the same time every day with minimal breaks in between each pumping session. If you're looking to increase your breast milk supply for any reason—whether it's to pump a bottle for someone else to feed the baby, to store up a freezer stash, or just to have a greater supply—power pumping might be a good (though somewhat time-consuming) option.
Here is what a power pumping schedule might look like:
Pump for 20 minutes
Rest for 10 minutes
Pump for 10 minutes
Rest for 10 minutes
Pump for 10 minutes
The times don't have to be exact as long as you're engaging your body in short, back-to-back pumping sessions. Some moms may prefer a schedule that looks more like this:
Pump for 20 minutes
Rest for 10 minutes
Pump for 15 minutes
Rest for 5 minutes
Pump for 10 minutes
By the final power pumping session, you may not see much, if any, milk come out, and that's OK. The point is that pumping is sending the signal to your body to stimulate more milk production.
Of course, some women's bodies are more receptive to pumping, meaning that some will find more success from this method than others. The only way to find out if it works for you is to give it a try. You might not see results immediately, but within a few days or weeks, you will likely be able to tell if it's making a difference.
Breast milk production also varies depending on the time of day, with production generally being highest in the morning—but again, as with everything, everyone is different. It may take some trial and error to learn what works best for your body, and that's totally normal.
Other ways to increase milk supply
Power pumping isn't right for everyone, but the good news is that there are so many other ways to increase your milk supply, including:
And at the end of the day, remember that everyone's breastfeeding journey is different. It comes naturally to some and is a challenge for others. Some moms love it and some moms don't. Some parents choose to exclusively breastfeed, some use formula, and some do a combination of the two. At The Everymom, we believe that fed is best, and doing what is right for you and your family is always the best choice.