To me, June marks the start of brighter days, warm weather, and the chance to celebrate Pride Month as a proud ally. This time of year holds great significance for the LGBTQ+ community, as we commemorate the resilience of LGBTQ+ individuals and promote acceptance, inclusivity, and equality. Celebrating Pride Month can look different for every family, but with the growing selection of Pride clothing and accessories, you can show off some pride while supporting brands that are working alongside LGBTQ+ organizations.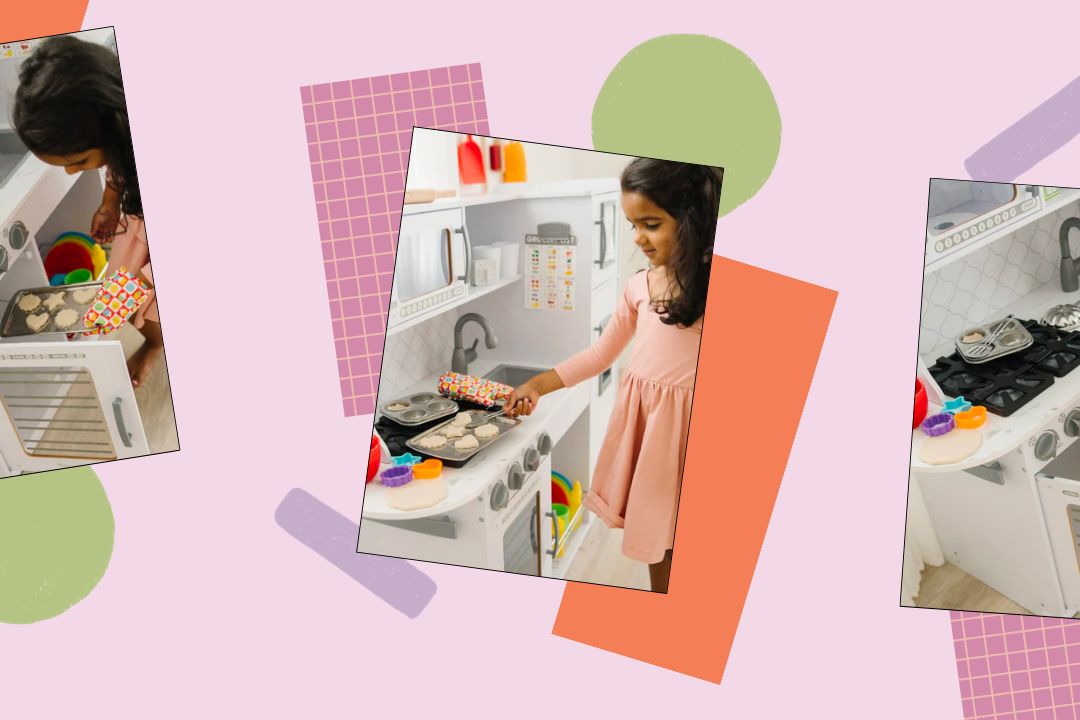 We found the best Pride collections that are not only unique and stylish, but are actively showcasing their allyship through partnerships with organizations that give back to LGBTQ+ communities. Abercrombie & Fitch, for instance, is dedicated in showing their support through their ongoing partnership with The Trevor Project and their annual $400,000 donation to the organization. Bombas is another brand that's making strides towards a greater cause, in part through their partnership with Ruth Ellis Center, an organization assisting LGBTQ+ youth homelessness. For every item purchased from their Pride collection, Bombas is donating one necessary clothing item to organizations that aim to end homelessness.
Whether you're looking to add some color to your wardrobe this summer, find the cutest items to show off your pride, or give back for Pride Month—now's your chance to do all of the above! To help you and your family celebrate Pride Month, we put together a list of Pride-themed items that are not just perfect for June, but also year-round. Scroll on to shop our selection of Pride clothing, accessories, and more that we know you and your family will love.