When it comes to cooking a healthy, quick meal for your family, it doesn't get much easier than a rotisserie chicken. $5 and a quick trip to the grocery store gets you a hassle-free, nutritious meal (that you sometimes can make use of for days!).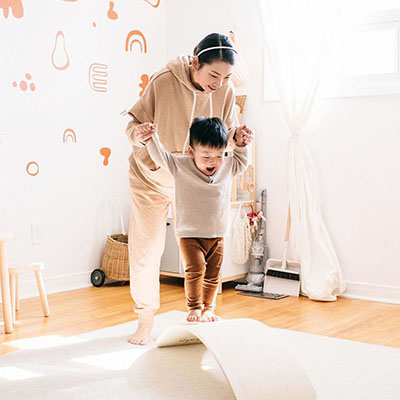 Shop Our Most-Used Items From Amazon for Toddlers!
If your kid is turning 2, get ready for hilarious conversations, much more involved play, and lots of sweet, sloppy kid hugs and kisses. As for what you'll need? Leave that to us.
This way to shop —>
And if you're looking for an easy chicken recipe for dinner tonight, swap out a rotisserie chicken for one of these yummy recipes. Read on for 12 recipes that you can easily make with a rotisserie chicken. 
What are your favorite recipes to cook with rotisserie chicken? Let us know in the comments below!