In the past few days, my admiration for teachers has grown even bigger. Taking on the lesson planning, daily structure, conflict resolution, and management of constant wiggles is tough, especially when parents are also supposed to be working from home.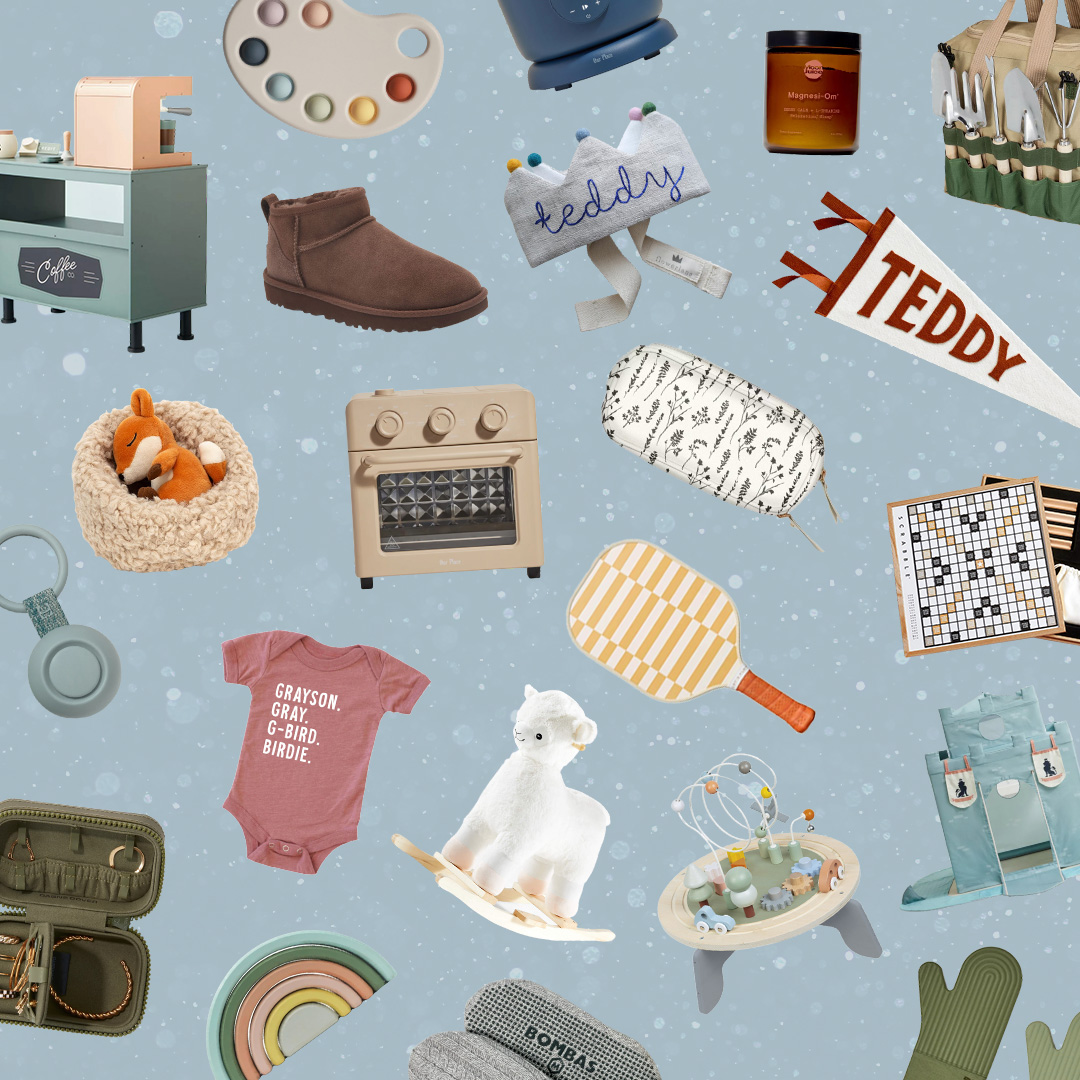 everything you need to ace holiday gifting this year 🎁
There are so many great, free resources available. We've pulled together a few things our schools have recommended and ones our editors have been using. More to come in the days ahead, but we hope this list is a great starting point as each one of us figures out what works best for our families.
Free Comprehensive Curriculums
It's easy to get overwhelmed by the choice of resources available. Scholastic and PBS Learning Media offer easy-to-navigate and follow lessons by grade level—from pre-K to high school. 
Free Supplemental Resources
For our littles, an activity can occupy their hands and minds, plus make learning fun. The following activities, printable worksheets, and educational videos with accompanying activities can add variety and hands-on learning to your day. 
Scheduled Livestream Learning 
Get the Wiggles Out