I am a strong believer in the power of accessories. And more importantly, I believe you can never have too many. Is your outfit boring? Accessorize. Always gravitating toward basics? Spice it up with accessories. Have you worn the same outfit too many times (but want to wear it again)? Switch it up with new accessories!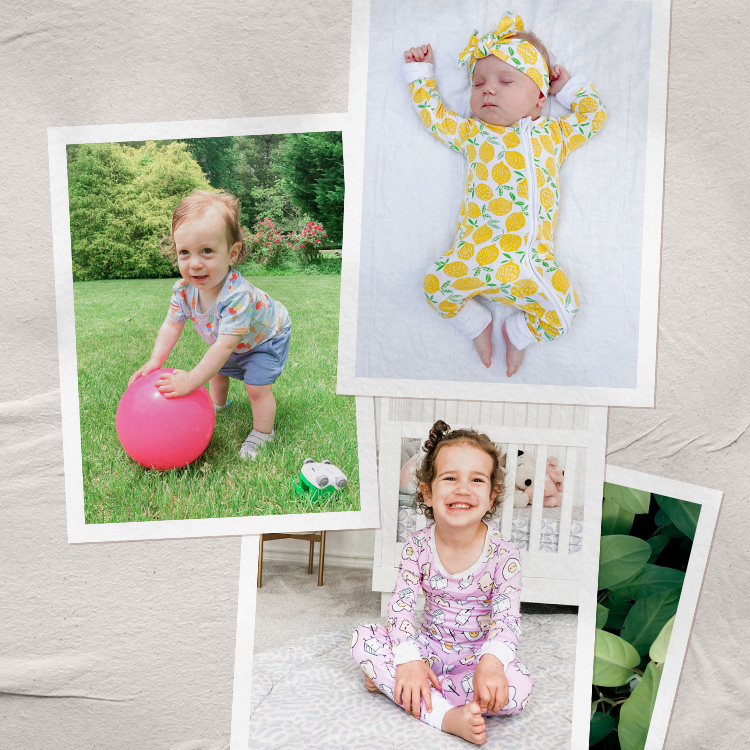 it's more than just their cute PJs... get ready to add to cart! 😍
Truly, the possibilities are endless when it comes to what you can do with a great collection of bags, shoes, jewelry, belts, and hair accessories. Not to mention that they are extremely versatile (and they always fit 😉 ). Your go-to stylish leather tote can also double as a great bag for everything your kids need. Your favorite leopard headband is the perfect way to hide third-day hair or control the flyaways from postpartum hair regrowth. And that timeless gold jewelry is an excellent way to make the loungewear you've been living in look a little more fashion-girl-esque.
We've rounded up all of our favorite shoes, bags, and other accessories for the season. Check out everything we're loving to accessorize this fall:
Shoes
Bags
Accessories