Yes, we're The Everymom but we can't forget The Everydads! And these dads are funny—and not in the cheesy dad joke kinda way.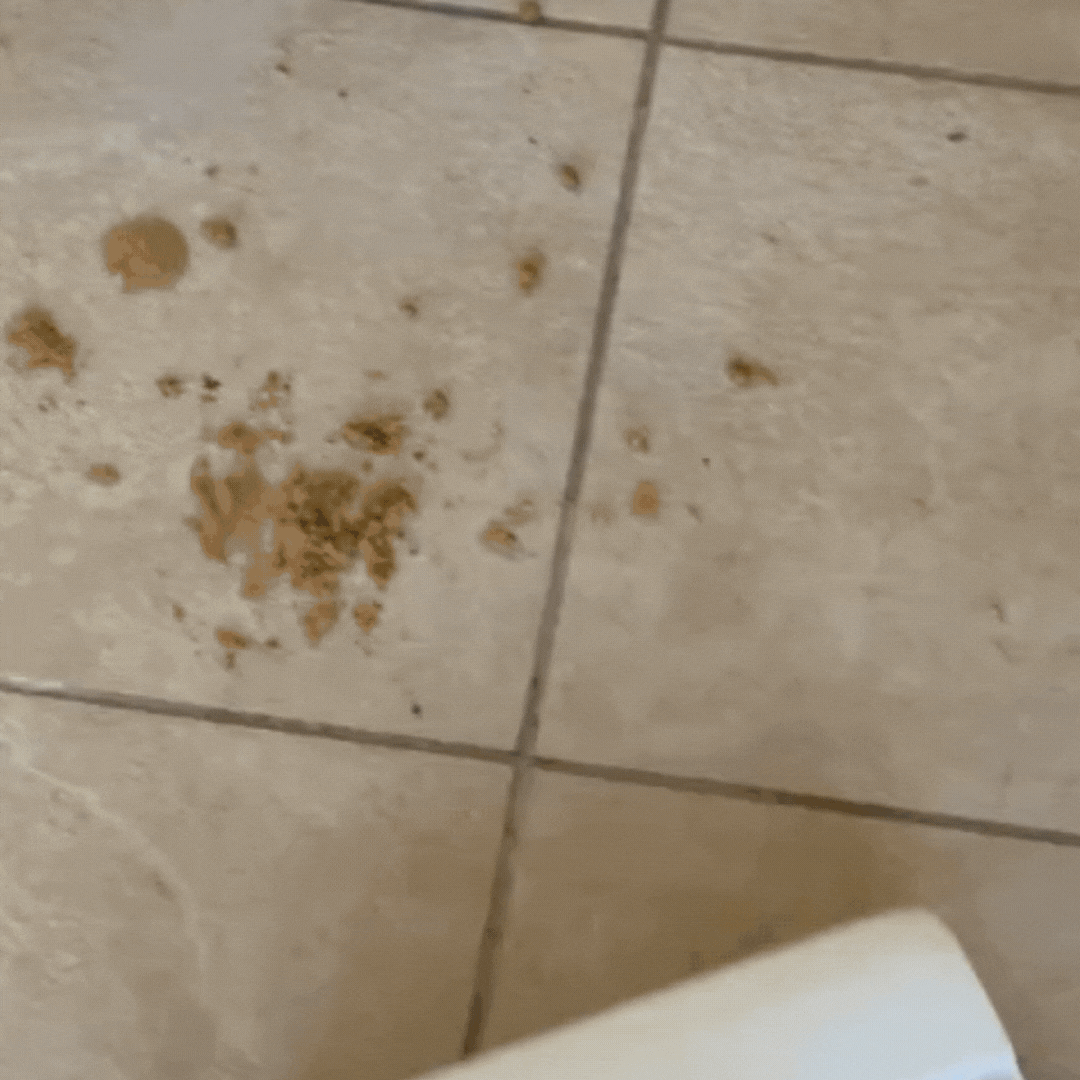 read our honest review—plus, get it for $100 off for a limited time!
You've probably seen a few fatherhood truths across the internet—like noting how long they take in the bathroom or how their crisp white New Balance sneakers go from runners to mowers in no time. But we saved a few recent gems from fathers finding humor in the everyday moments of parenthood. This group of dads made us LOL with their funny observations, relatable relationship quips, frustrating kid behaviors, and more. Read on for some of our favorite dad truths from across social media.
On the Realities of Parenting
What is it about a pool that makes every kid think grownups want to watch them do something?

— Simon Holland (@simoncholland) June 4, 2021
I'll just say it, I pray that I am never in a situation where my life depends on how quickly my children can find their shoes.

— No Idea: Daddy Blog (@byclintedwards) June 9, 2021
Took my kids to a museum and said but no gift shop, the visit is the gift. So when we got to the gift shop I said ok but no stuffed animals, we have too many. So when we got to the stuffed animals I said ok but no more snakes, so when we got to the snakes I said ok but just one.

— Dad and Buried (@DadandBuried) June 1, 2021
On Relationships
Admitting Mom's Superpowers
Just overheard my wife on the phone selling her soul to the devil. She did get our kid into daycare though.

— New_England_Dad (@new_england_dad) May 25, 2021
My wife packs for a trip like there may be an award for most organized.

— Simon Holland (@simoncholland) June 11, 2021
And, Yes, Sometimes Dads Do Have All the Fun…