I always get insanely excited about the turn of seasons (especially for spring, because I am a big hater of cold weather), but I think this is the most excited I've ever been for spring fashion. There are so many fun trends happening right now, such as bright colors, fresh denim silhouettes, and lots of ultra-feminine touches.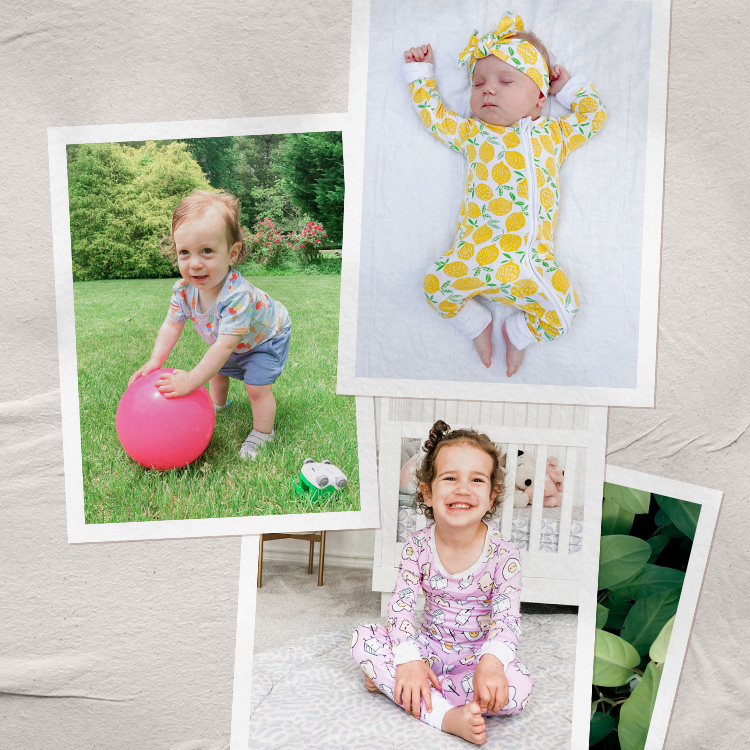 it's more than just their cute PJs... get ready to add to cart! 😍
Of course, there's also the spring classics that I look forward to every year, like lighter neutrals, gingham and floral print, and fun sandals. I love to refresh my wardrobe every so often, and spring is a perfect time to do that. You can add in some more unique or seasonal pieces to your capsule wardrobe staples to create tons of super-cute spring outfits.
Whether you need some inspiration for going to the office, a refresh to your athleisure uniform, or something to make a statement, we've got an outfit for you. Check out these six mom-approved outfits we can't wait to wear this spring below:
1. Lightweight blazer + straight-leg jeans + sandals
2. Bright graphic sweatshirt + leggings + sneakers
3. Gingham dress + pop of color bag
4. Floral blouse + wide-leg jeans + block-heel sandals
5. White button-up top + khaki joggers + sneakers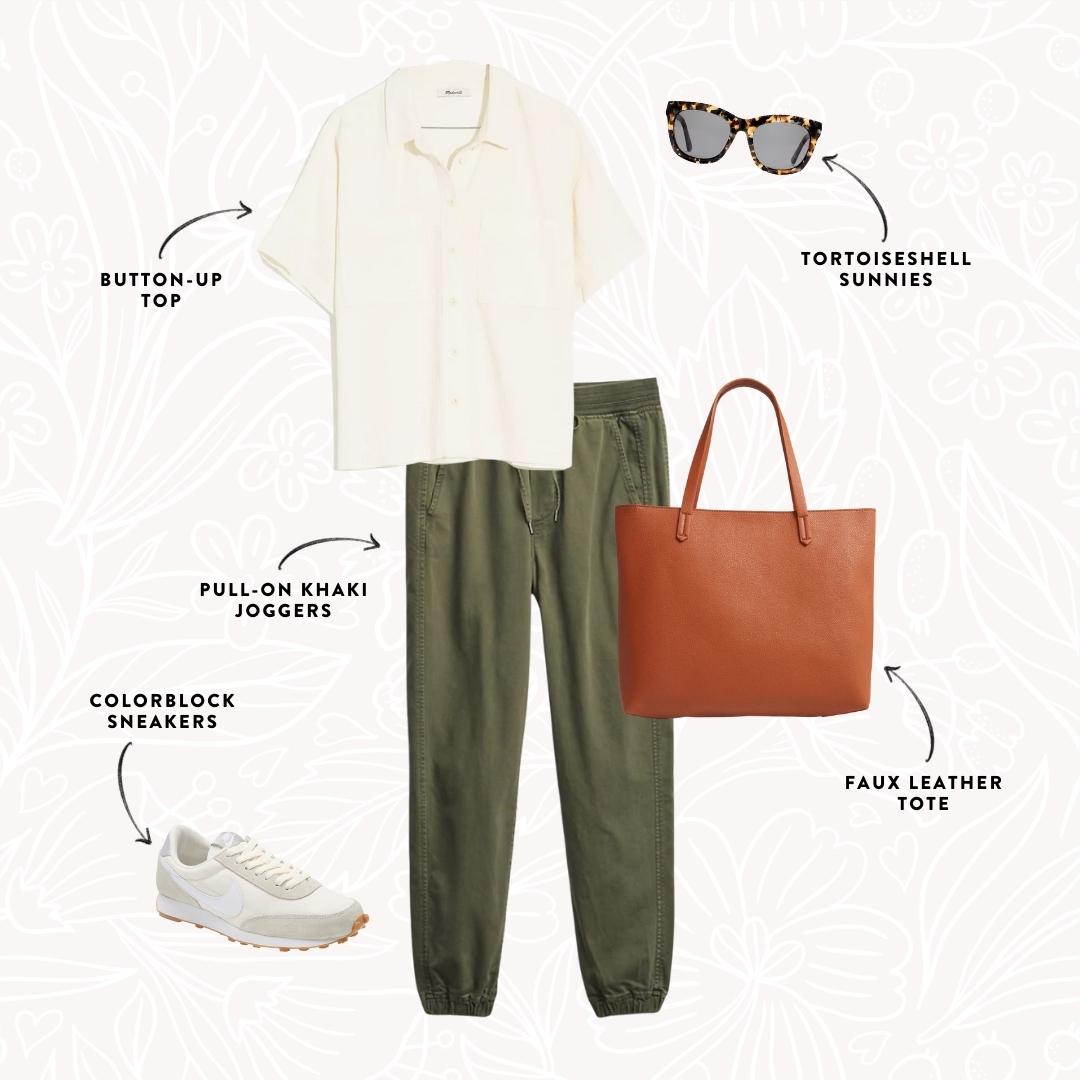 6. Lightweight sweater + washable silk skirt + sneakers