I'm 50 percent Irish and live in the Chicago area, so needless to say, St. Patrick's Day has always been one of my and my family's favorite holidays. Growing up, this meant class parties during which leprechauns visited our classrooms while we were at recess and turned all our furniture upside down, leaving gold chocolate coins and other treats in their wake. As I got older, this meant Chicago's famous St. Patrick's Day Parade and dyed green river (and maybe a green beer or two).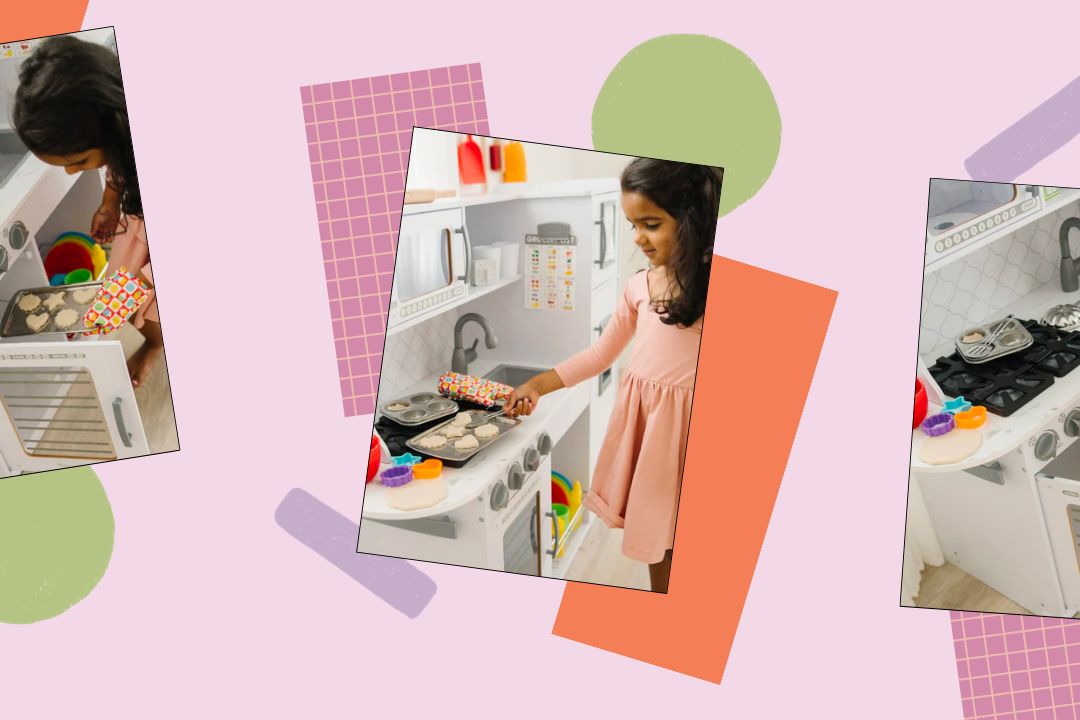 Regardless of whether you've historically celebrated St. Patrick's Day or not, any holiday—no matter how small—serves as a fun excuse to dress up in some festive clothing, don a cute accessory or two, dress your kids in themed pajamas, and sprinkle a few playful pieces of home decor throughout your house. We've searched the internet for the best festive clothing, accessories, and home decor pieces for your family to show some St. Patrick's Day spirit this year.
For Moms
Whether you have a kids' class party to attend, are looking for an outfit for your own St. Paddy's Day celebration, or just want to show some Irish-inspired spirit throughout the month of March, there are tons of adorable clothing pieces, accessories, and pajamas for moms to choose from. From more subtle green accessories to bold graphic tees and sweatshirts, we've got you covered.
For Babies & Kids
If you have a few little leprechauns of your own, you probably can't resist the thought of dressing them up in some adorable St. Patrick's Day gear. These shamrock-covered pajamas, cheeky graphic tees and onesies, and personalized options are just too cute to pass up.
For the Home
We can't forget about dressing up the home for St. Patrick's Day! These small touches—garlands, cups, welcome mats, etc.—are sure to bring smiles to the faces of your whole family throughout the month of March.