As we plunge into summer, parents who are sharing custody of their school-age kids are grappling with how their custody arrangement impacts vacation planning. If you share custody of your school-age children with your ex, you may have left planning for summer break to the last minute—especially if you don't agree on how your kids should spend the vacation. It's hard enough to schedule camps, playdates, childcare, and vacations when you live in a two-parent home, but what happens when you have to coordinate an entire summer while taking into account a shared custody schedule between two households?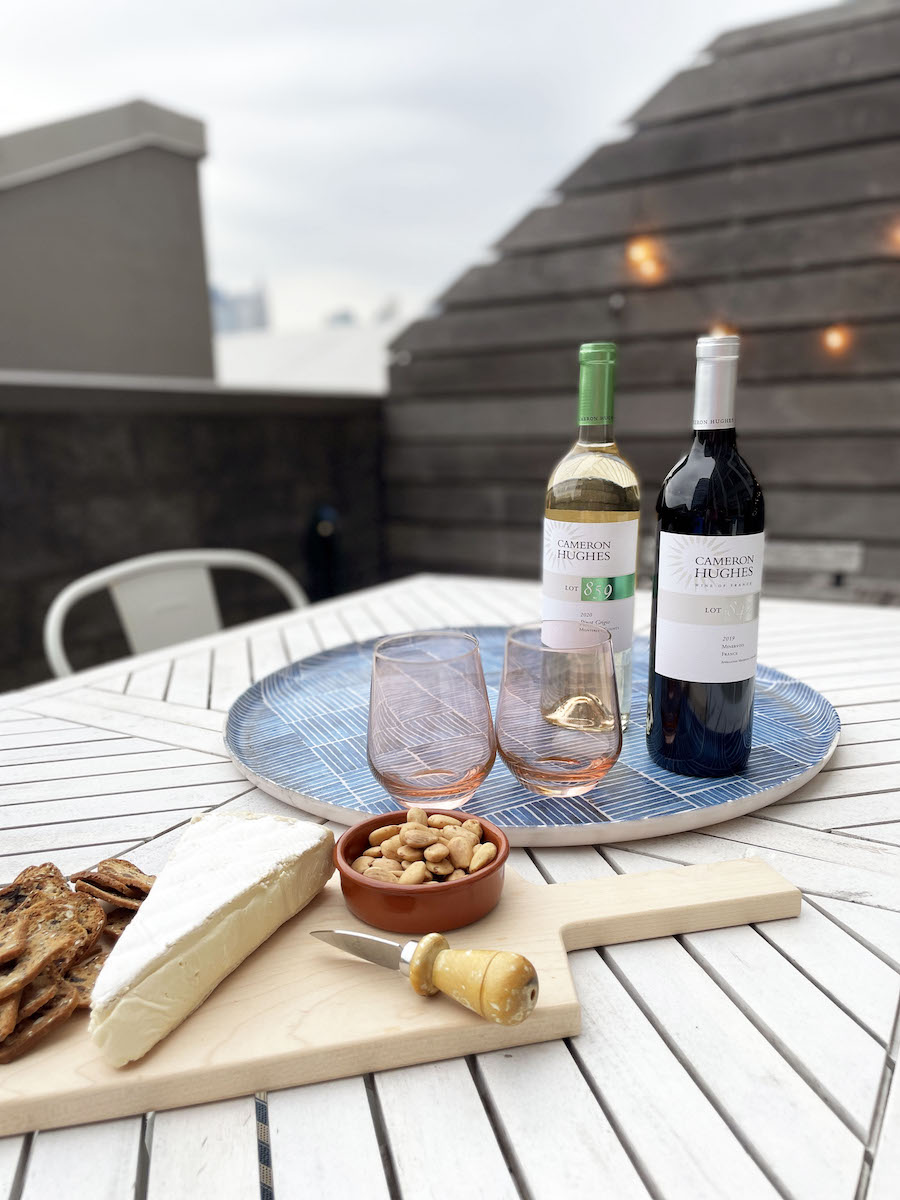 plus, the wines to go with them! 🍷
Often, the big questions parents have are 1) who gets the final say and 2) who has to pay? More specifically, some of the questions I have helped parents navigate in the past include:
Which parent makes the call regarding what camp/program to enroll them in?
Who fills out the paperwork?
Who takes care of the kids during the day if they're not enrolled in a program?
What happens if the program changes and the pick-up time is different than is set out in the custody agreement?
At the root, legal and physical custody impact all of these situations, and along with the custody order in place, serve as guides to help families determine the answer.
Meet the expert

Nicole Sodoma

Founder of Sodoma Law and Author
Your custody agreement and its impact on your summer plans
Physical custody (also referred to in this article as a "parenting schedule") can be described as where the children spend their in-person time, and where they lay their heads at night. Another way to look at it is through the questions asked when determining child custody arrangements. All the following questions pertain to physical custody:
When are they with each parent?
Who gets the children for what holiday?
What time do you exchange the children and on what days of the week?
Legal custody concerns which parent can make major decisions for the children. This typically applies to major issues concerning medical, health, education, and religion. For example, what happens if one parent says the child should have braces, but the other parent disagrees? Is it voluntary with the hopes for straighter teeth or necessary for a healthy bite? Who pays for it? Another example is what happens if one parent believes that private school is a better academic option than the public school education where your address is zoned? Who has the right to make the decision?
Legal custody and physical custody should be considered as two separate buckets. While they both affect your children, they may not always be intertwined. For example, just because one parent has more time with the children (physical custody), does not necessarily mean that they get to make all the decisions (legal custody). Being a parent is a constitutional right and it is becoming more and more unusual for one parent to be awarded full legal custody while also having a joint physical custody arrangement.
What does this mean for summer planning and what your custody arrangement should cover?
Activities
The children's activities are typically in line with who has physical custody, except for any vaccinations or medications needed for summer camp/programs or overseas travel, as medical decisions fall under legal custody. A review of your current custody and/or co-parenting agreement is highly advisable.
As you do so, ask yourself: Will your children be participating in a paid summer program? If so, who will schedule and who will pay? Your agreement or order may not speak directly to summer activities. Sometimes, the terms only directly address general extracurricular activities, and, many times, parents will only have to split the cost of agreed-upon extracurricular activities. Make sure you understand exactly how these activities will be handled. While you want to ensure your children enjoy their summer vacation, you also don't want to overextend yourself only to find out the other parent is not responsible for the cost of the very expensive STEM camp.
Vacations
As with summer camp and other activities, vacations have the potential to interfere with parenting time and are also in line with physical custody, unless the children need a passport for travel. Most parenting agreements provide each parent with time to vacation with the children during the summer months. Oftentimes, one parent is required to choose when they will vacation with the children by a certain date and notify the other parent to avoid planning conflicting trips.
Take a look to see if your agreement requires you to take this—or any other—action so you don't miss out on the opportunity to spend those extra days making memories with your children. Do you have to take an out-of-town vacation in order to spend that extra uninterrupted quality time with your children? Look at your agreement to see if it addresses how to handle vacations. If not, now is the time to have those discussions.
Planning beyond summer
Education: Your custody agreement may not mention anything about moving (within your state), but if that move will result in your children changing school districts or will impact one parent's ability to transport the children to and from school, it is likely to become a legal custody decision.
Medical: In addition to vaccinations (and yes, that includes COVID) and medications, a medical issue that often comes into play in custody agreements is therapy. Others include orthodontia and elective procedures.
What else should co-parents know about summer planning?
Overall, the key takeaway is that a well-planned summer is sure to be a fun summer. It's important to consult your order or parenting plan to make sure you are following the rules before it's too late. If you have a custody order in place, now is the time to refresh your memory on the summer custody provisions.
If you don't have anything in place to create rules and guidelines with the other parent, now is the time to consider having one drafted up or deciding if you should take that next step through the court system. A well-drafted custody order can answer all your summertime parenting issues. Either way, it's important to communicate with the other parent to make sure that you, the other parent, and your kids are all on the same page and don't stumble into the common summer co-parenting pitfalls.
(plus, what to avoid doing)