It's safe to say being a teacher is simultaneously one of the toughest and most rewarding jobs out there. Not only that, but a lot of people depend on them: from parents entrusting them with their kids, to other teachers and school staff, and to little ones themselves.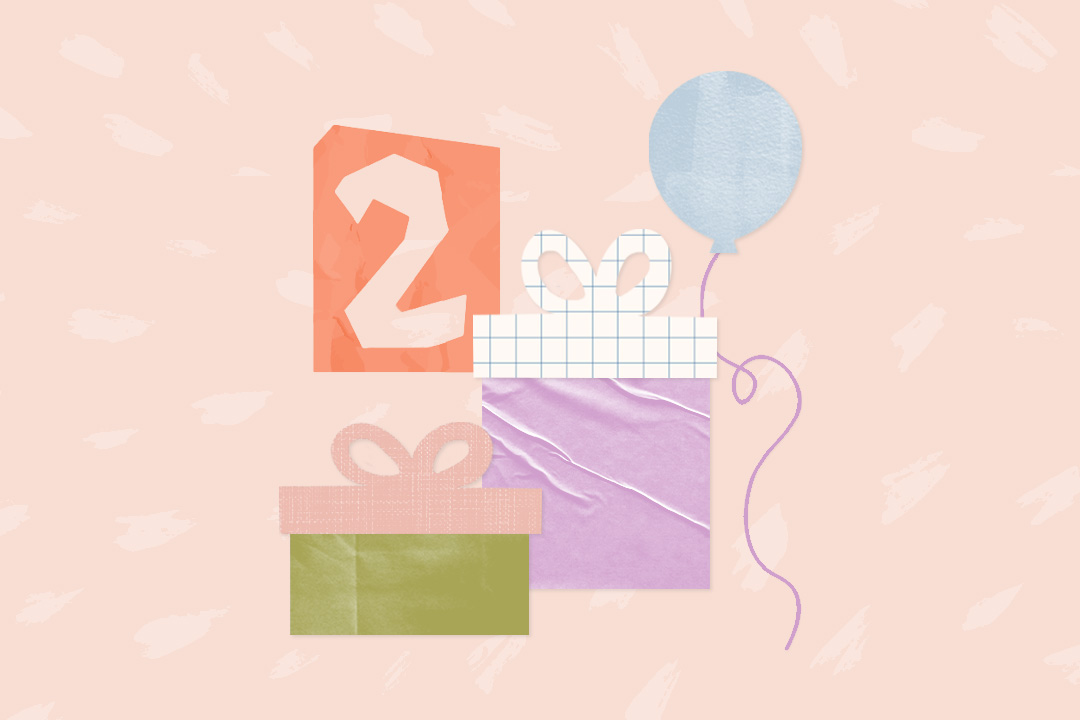 a LO in your life will love these! 🎁
I'm sure any teacher can agree that each new day at school is a unique adventure. Teachers have to stay present and on their toes, and they have to always be prepared for the unexpected. Whether they'll be heading out on a school field trip or spending a day in the classroom, an educator's day is never dull.
That's why we believe it's only right that teachers have outfit inspiration that can live up to their lively career. Keeping in mind the busy nature of the job, we put together five teacher outfits that prioritize comfort along with style… and of course have a little fun in the mix. Check out these five teacher outfits (one for each day of the school week!) that are great for back-to-school season and beyond—all of which were put together with comfort, practicality, and versatility in mind.
Comfy but Cute
There are just some days when we want to feel comfortable and cozy, but still need to look professional. That's why, for this look, we opted for a chic sleeveless sweater and pull-on pants that you'll want to live in. It's impossible to not feel put-together when wearing a turtleneck, right? On these days, even just the task of doing your hair in the morning can be too much, so we included a stylish claw clip to finish off the effortless but chic look.
Shop this look:
2. claw clip
4. tote bag
5. sneakers
Dressed Up
Whether there's an event at school that requires looking nice or you're just in a mood to feel your best, some school days are dressier than others. At times like these, it's great to opt for an ensemble that's both fashionable and versatile. That's why we love this tiered denim dress and suede boot combo that will have you ready for any event.
Shop this look:
1. denim dress
Fun for Every Day
While chaotic and stressful at times, there are also a lot of fun moments that come with being a teacher. This playful graphic tee is reminiscent of the Eras Tour, potentially a fun summer memory for both teacher and students. Paired with an adorable polka dot skirt that's a fun twist on a classic style, this outfit is also comfortable enough to wear all day long.
Shop this look:
3. midi skirt
4. backpack
5. sneakers
Casual Friday
Whether you can reach for jeans any day of the week or they're reserved for Fridays, it's always a good idea to keep a comfortable pair on hand—and you won't regret adding this reader-favorite Madewell pair to your collection. Finish the look with an art-themed graphic tee, a cozy cardigan, and fun silver flats for the perfect casual Friday outfit.
Shop this look:
1. graphic tee
2. cardigan
4. bucket bag
5. silver flats
Classic and Chic
We can truly never go wrong with a pair of wide-leg trousers. They're the epitome of comfort, style, and sophistication. Paired with a sweater polo, this combo is a match made in teacher outfits heaven. Ballet flats are pretty much the shoe of the year, and for good reason: You'll feel both stylish and comfortable all day long in this adorable, editor-favorite pair.
Shop this look:
1. sweater polo
5. ballet flats