If you're a mom, you probably feel as though there's an endless amount of advice, tips, and tricks out there for raising little ones. Not sure how to approach picky eating? A Google search will reveal hundreds of helpful articles. Want to spend more time with your toddler? Try signing up for Mommy and Me classes. Almost any parenting question or concern you can think of is surprisingly universal and therefore has an accessible solution—that is, until your kid becomes a teenager.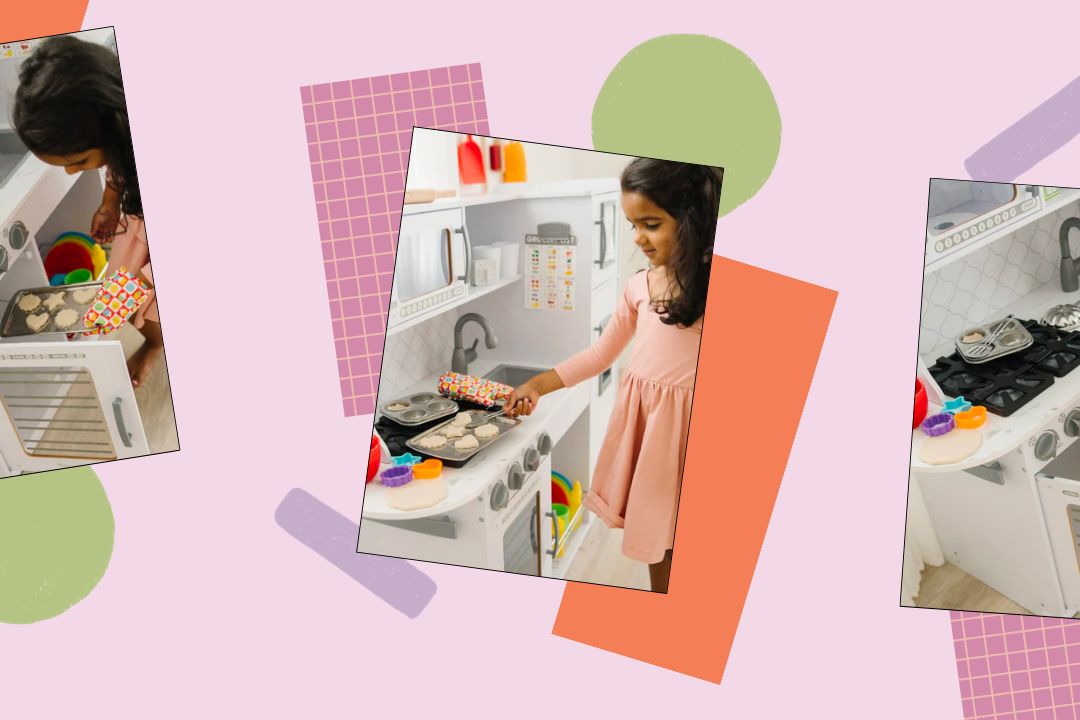 Every teen is incredibly different and unique as they're in the stage of trying to figure out who they are and becoming young adults, so finding straightforward answers to your parenting dilemmas isn't an easy feat. Raising teenagers is different in the sense that it's more about understanding, listening, and learning than it is finding perfect solutions—there's no such thing as one-size-fits-all in the teen years.
Fortunately, there are many books (both nonfiction guides and enlightening novels) that can provide helpful insight regarding raising teenagers, from explaining how the teenage mind works to knowing how to nurture and grow your relationship with them as a parent. Here are 11 of our favorite teenage parenting books for moms raising teens.
Parenting Teens: Nonfiction
This list includes highly-rated teenage parenting books written by experts as well as a moving memoir from a well-known author.
Parenting Teens: Fiction
Stories have the power to move us and teach us. And these novels have plenty of takeaways for parents of teens.