I've been a Trader Joe's fan for a while, and once I became a mom, I especially loved that I didn't have to spend hours at a mega-grocery store to stock up on our mealtime favorites.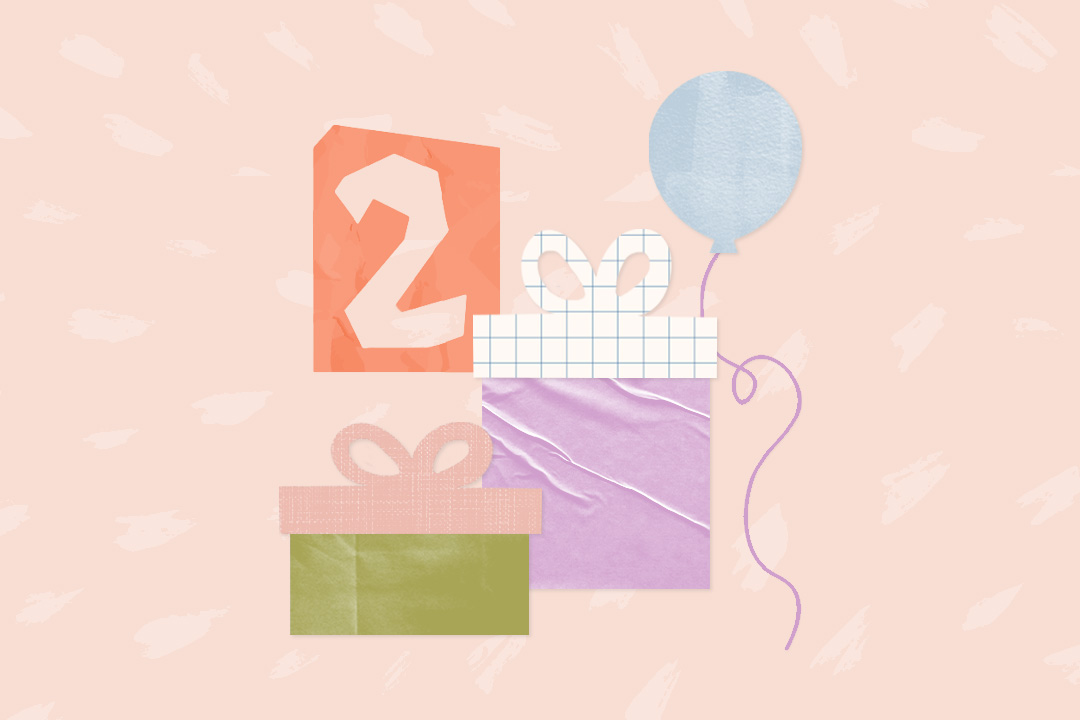 a LO in your life will love these! 🎁
Now that my kids are older, they love Trader Joe's (aka Crazy Joe's) because they get their own cart and can earn a lollipop and stickers for finding the panther stuffed animal (plus, they love grabbing those Dark Chocolate Peanut Butter Cups as much as I do). I love it because I can stock up on a few favorites that can be easily made into quick weekday meals that the whole family loves.
For this list, I sourced from some of my own family's favorites and polled a few friends (and also Trader Joe's aficionados) to put together these Trader Joe's buys you can doctor up for a super quick and convenient weeknight dinner.
The ingredient MVP of this list is a bag of spinach, so always be sure to grab at least one.
All the Gnocchi
I love every TJ's gnocchi flavor, but these are our go-to recipes.
Gorgonzola Gnocchi
Add frozen peas
Seven-minutes later, you are eating dinner. It's amazing, and my six-year-old can almost eat an entire bag by herself, so we usually double up.
Sweet Potato Gnocchi
Add 2-3 chicken sausages, sliced
Cook the chicken sausage first in saute pan, then add the gnocchi
Add a bag of spinach, cook until wilted
Pre-Cooked Chicken
Find it near the deli meats. We use this as protein in salads and quinoa bowls for weekday lunches, but it also works well to speed up dinner prep, such as in the two recipes below.
Chicken Stir-fry
Pre-cooked just chicken
Asian frozen veggies
Frozen brown rice
Thai Chicken Curry
Pre-cooked Just Chicken
Frozen riced cauliflower
1 bag of spinach
1 jar of Thai Yellow Curry Sauce
Frozen Coconut Shrimp
Coconut Shrimp Tacos
Bake shrimp
Warm tortillas and add coleslaw, avocado slices and either Green Goddess dressing or Sweet Chili Sauce
Frozen Gyoza
Dumpling Soup
Gently boil chicken or vegetable broth
Add frozen Veggie or Chicken Gyoza for 2-3 minutes
Add spinach or other greens
Finish with diced green onion
Trader Giotto's Italian Pizza Crust
Friday nights are pizza night in our house and make your own (MYOP) is our very favorite – especially because we have a kid who somehow doesn't like melted cheese. Pro-tip for Trader Joe's crust: the directions say you can make the pizza with raw crust, but we always bake the crust for 10 or so minutes before adding the toppings and baking for another 10 minutes. Also, don't stress about the perfect shaped pie. We still haven't mastered a perfect circle or square yet.
Prosciutto di Parma Pizza
Brush cooked crust with olive oil
Add a whole pack of Trader Joe's prosciutto
Generously sprinkle with parmesan.
Bake 10-12 minutes
After cooking, sprinkle fresh arugula on top
Sausage and Spinach Pizza
Brown 2-3 sweet Italian sausages, breaking them up with a spoon
Add a bag of spinach to the pan and cook until wilted
Brush cooked crust with olive oil and add sausage and spinach
Top with Trader Joe's Mozzarella or Quatro Formaggio and bake another 10-12 mins