Putting together a healthy, delicious meal can be a challenge, especially at the end of a long day. Many recipes involve wandering a grocery store for an hour finding 25 different ingredients for one recipe you want to make, which — let's be honest — just isn't always realistic.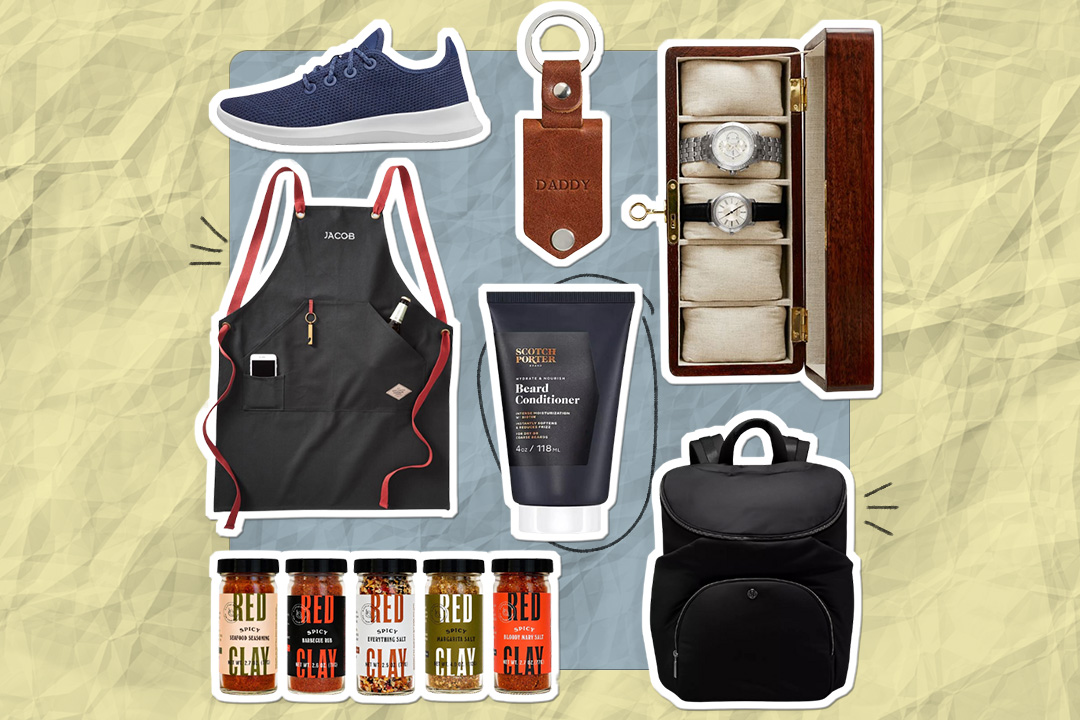 june 18 is coming up fast — have you started shopping yet? 😎
But luckily, making delicious meals does not need to require a ton of grocery shopping and preparation. We've rounded up our favorite meals with under five ingredients (yes, you heard that right!) that we love to make. We promise, the lack of ingredients doesn't mean a lack of flavor — you and your family will love these.