Who doesn't love Trader Joe's? They really are a one-stop-shop for most every family's grocery needs, and their specialty items are really very good. The options are so plentiful that it can sometimes be overwhelming for shoppers to really figure out what's a good buy and what can stay on the shelf.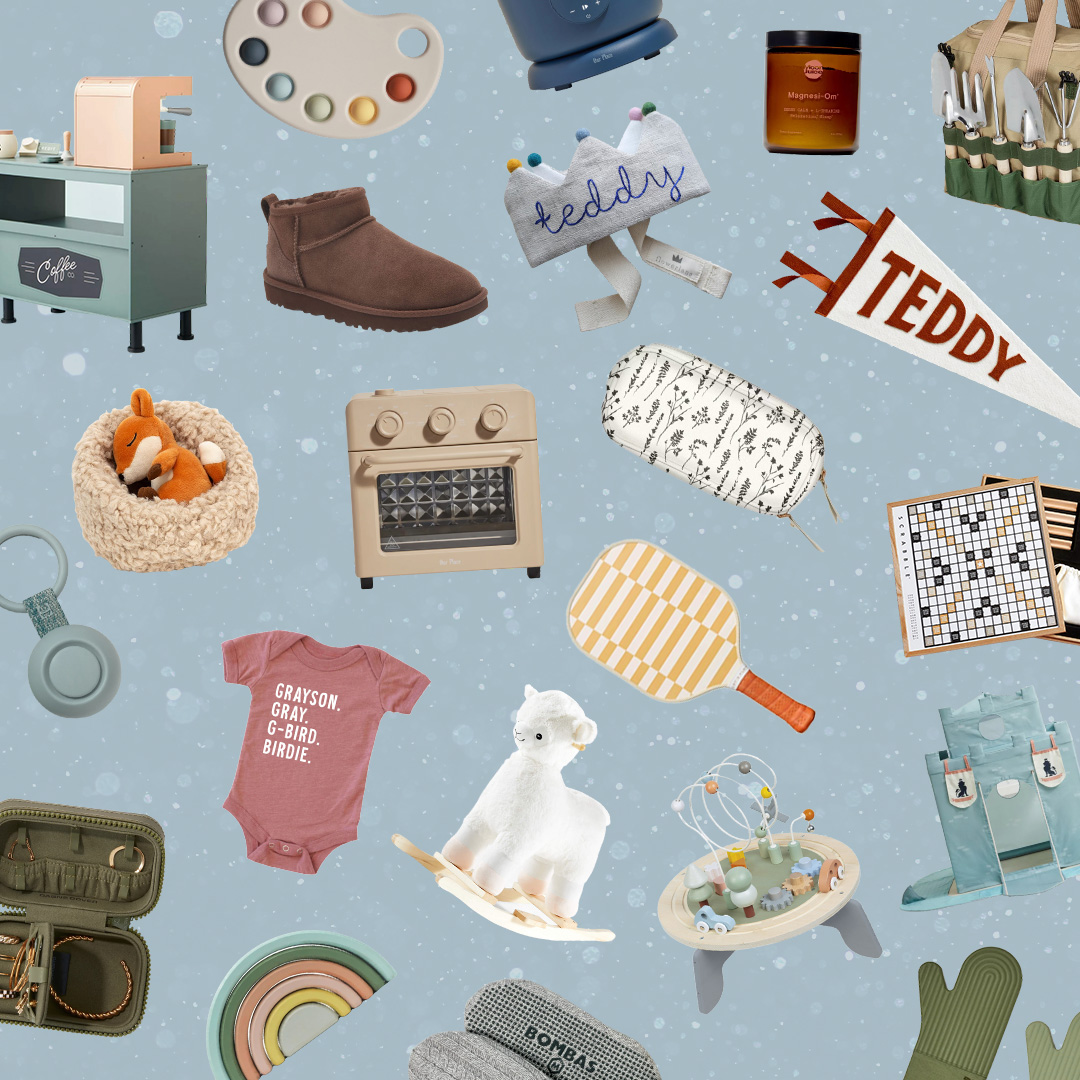 everything you need to ace holiday gifting this year 🎁
While my favorite items list could go on for a few pages (sauces! desserts! all the cheeses!), these 16 items are the ones I buy nearly every single time we hit Trader Joe's – they're our family-friendly staples and ones that could work for many families, I'm sure.
Not listed: the chocolate mini cones that I cannot. stop. eating.