How many movie scenes or TV episodes have we seen with the dramatic grabbing of the hospital bag before a frantic couple, one obviously in labor, runs out the door to the hospital? Sure, sometimes leaving for the hospital is a dramatic exit. But for many of us, it could be some variation of "Wait, was that a contraction?" or "Did my water break or did I pee?"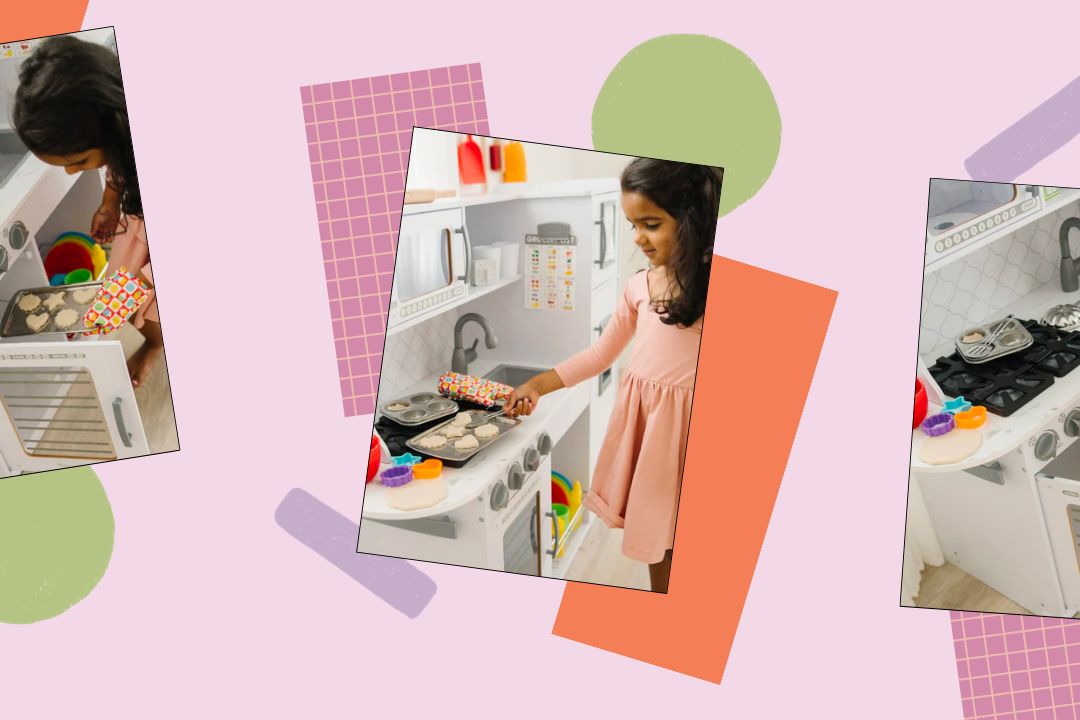 But having your hospital bag packed and ready to go is typically on the list of prepping for a baby. There are a lot of articles about essentials for your hospital bag, but what things do you think you need but actually don't?
Read on for stuff you might think you need in your hospital bag, but actually don't (plus some must-haves).
Cute Pajamas
The amount of bodily fluids leaving your body in the hospital might be best dealt with by the gowns you leave at the hospital. You don't even really need underwear if you don't want to pack them since you'll be the lucky recipient of mesh disposable underwear while you're there. Of course, if you're looking for some of the comforts of home or would feel better in your own comfy clothes and underwear, pack away.
Alcohol
Sneaking in champagne or other booze to toast your new arrival may seem like a good idea after nine months of forced sobriety, but after going through labor or having a C-section, you may be feeling more exhausted than excited to drink. Although, sometimes the hospital visitors are happy to partake.
Multiple Sets of Baby Clothes
Essentially, you only need one outfit to take home the baby and perhaps a cute swaddle or hat if you're having newborn photos taken in the hospital.
A Breast Pump
You should be able to use the hospital-grade breast pumps while at the hospital. Additionally, the nurses should be able to provide a breastfeeding pillow and a stash of sample nipple creams to help ease any pain associated with the beginning of breastfeeding. Some hopsitals have recently recommended that you bring your own pump parts due to shortages related to COVID-19, so it's a good idea to call your hospital and see what their stash is like.
Some Essentials to Pack
Your toiletries
A long phone charger cord
Comfortable clothes to wear home (plus comfortable underwear)
Overnight clothes for your partner
Outfit and car seat to take baby home
Hospital Bag Nice-to-Haves
Makeup (if you're having photos taken at the hospital)
Comfy robe and slippers
Flip-flop shower shoes
Your own pillow
Bag to take home the hospital goodies like mesh undies, massive pads, baby diapers, and more.