Whether you're into celebrating Valentine's Day or not, I think we can all agree that any time is a good time to get some comfy and cozy new PJs… especially for those of us who have been bouncing between our "night" pajamas and our "day" pajamas these past 10 months.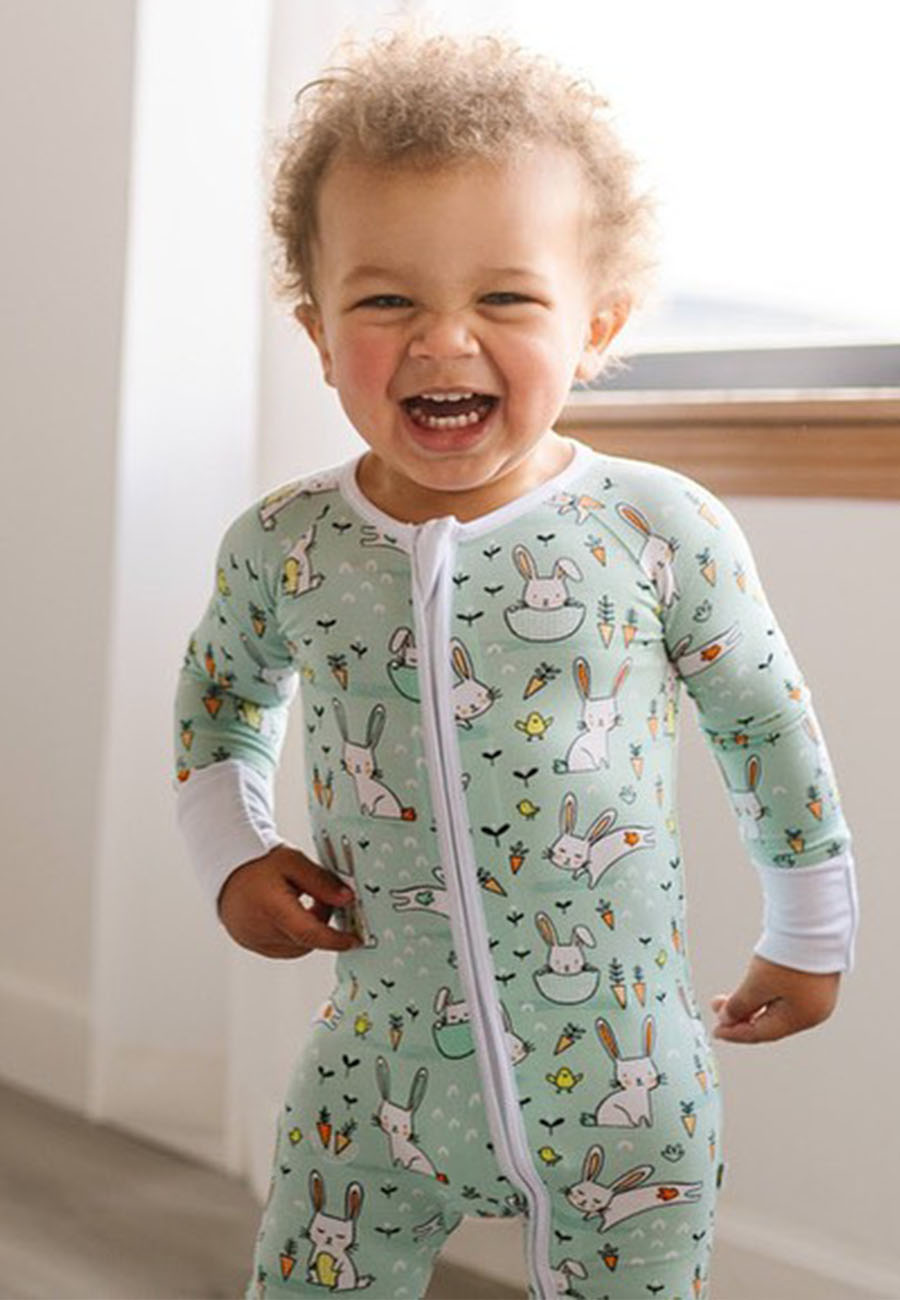 Our Favorite Easter and Spring Pajamas for Babies, Toddlers & Kids
There's no denying that, especially these days, we have to find and celebrate the little joys in life when we can. And while my lingerie has been in its own sort of lonely pandemic for long before there was an actual pandemic, my loungewear has most certainly not. You can find me forgetting the lingerie this Valentine's Day and treating myself to the gift that truly does keep on giving: pajamas.
Whether you're asking for these from a sweetheart or buying for yourself, below are 12 of our favorite Valentine's Day pajamas for mamas to shop now.