The traditional summer camp is not going to be happening this year, but if you're looking for ways to keep kids occupied, educated, and yes, even entertained over the summer, an online summer camp might be the right option or you.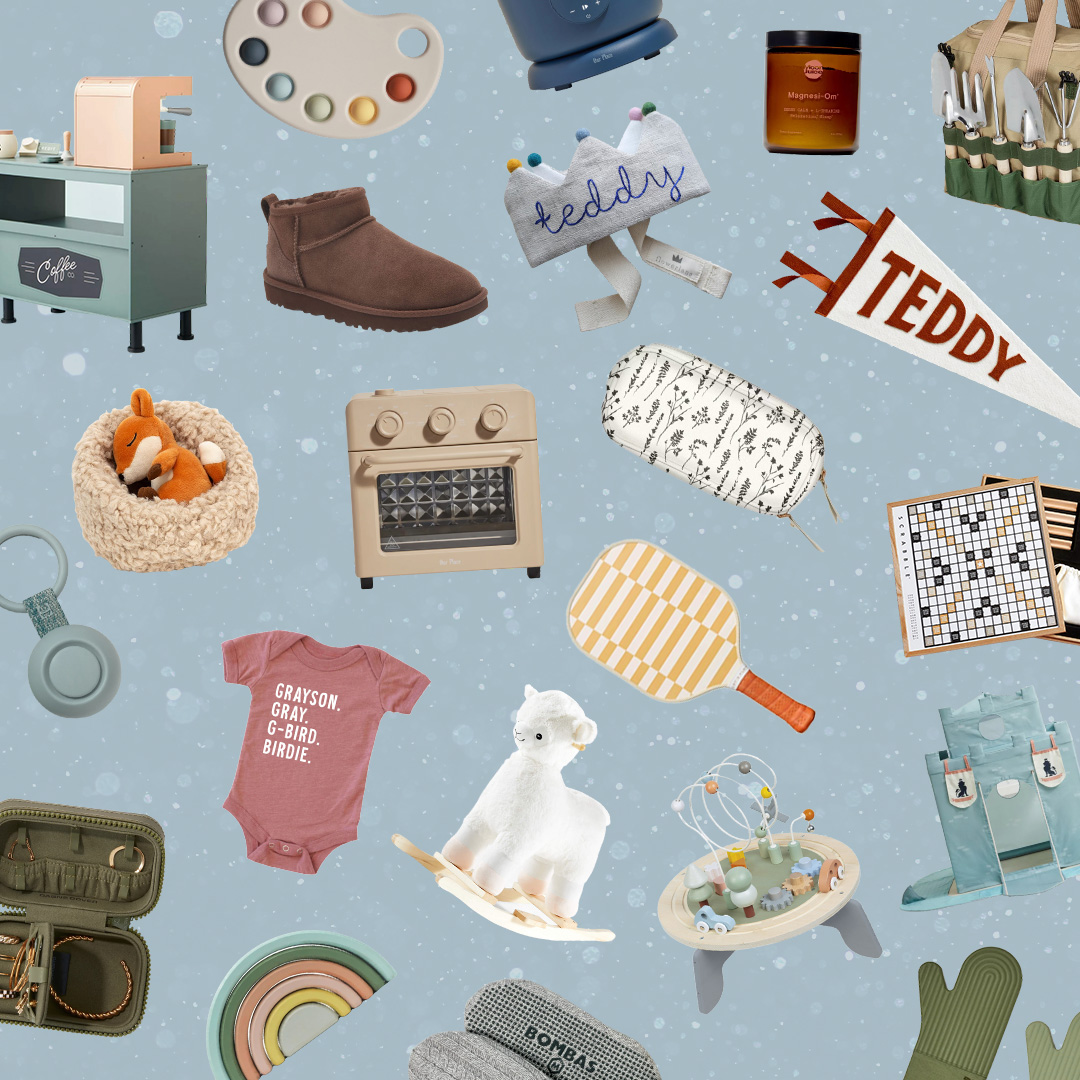 everything you need to ace holiday gifting this year 🎁
I don't know about you, but coming up with activities for my kids to enjoy is getting old fast. Thankfully, warmer weather is on the way, so outdoor time and water play now take up many afternoon hours at our house. Still, there's something to be said about the edu-tainment aspect of a virtual summer camp.
Below, we've rounded up nine online summer camps to check out for your kids this summer.
Sign-ups are now live for Camp KiwiCo, a five-day program starting June 22 that will include content and programming split across four age groups: Preschool Play (ages 3-4), STEAM Games (ages 5-8), Around the World (ages 6-11) and STEAM Explorations (ages 9+).
Each day will be structured around a specific theme and KiwiCo crate, ranging between $25-$30. Additional free content including videos, DIY activities, and downloadable printables will also be available.
Camp PBS KIDS provides ideas, tips, and activities around different themes (such as dinosaurs, space, and animals) with your little one's favorite PBS KIDS characters. Learning activities are designed for kids ages 2 to 8 and range from printables and booklists to DIY crafts and practicing kindness through play.
Camp Wonderopolis is a STEM and literacy-focused option designed to help build vocabulary, science skills, reading comprehension, and critical thinking. Kids ages 7+ are invited to register as campers to explore everything from music to engineering.
Start with a Book provides fun ideas and activities to encourage kids to enjoy reading, exploring, and learning all summer. The Summer Science program includes Space Rangers and River Rangers, five-day programs that connect books and writing with hands-on activities and other active learning opportunities, in addition to a DIY science camp, summer adventure tracker, and summer book tracker.
Activity Hero offers live online classes and online summer camps for kids ages 6-16 with topics including art, kids coding, math, music, science, LEGO,  yoga, and cooking—all for kids to do from home.
While on the pricier side ($399), iD Tech offers virtual tech camps to build STEM skills for kids ages 7 to 19, with courses focused on coding, game development, robotics, and more.
The Wonder's Explorers Club stimulates curiosity and imagination in kids ages 5+ through classes like "Work in the Animal Observatory," along with virtual trips around the world through weekly videos.
MarcoPolo World School's app is a digital learning program for kids ages 3 to 7 with a STEAM and literacy curriculum and more than 500 video lessons and 3,000 learning games.
Outschool offers multi-day camps for kids ages 3 to 18, along with one-time and weekly interactive classes with themes ranging from Disney Princess Singalongs and Counting to 10 with Baby Shark to Women in History and LEGO Engineering.