2022 has been the year of returning to work in an office for a lot of people, even if it's just part time. We've already discussed the struggle of finding an outfit to wear to work in general, but when you add warm weather into the mix, it gets even more difficult. It can be hard to find something that looks professional and put-together but that you're not overheating in, especially if your commute to work involves any public transportation or walking.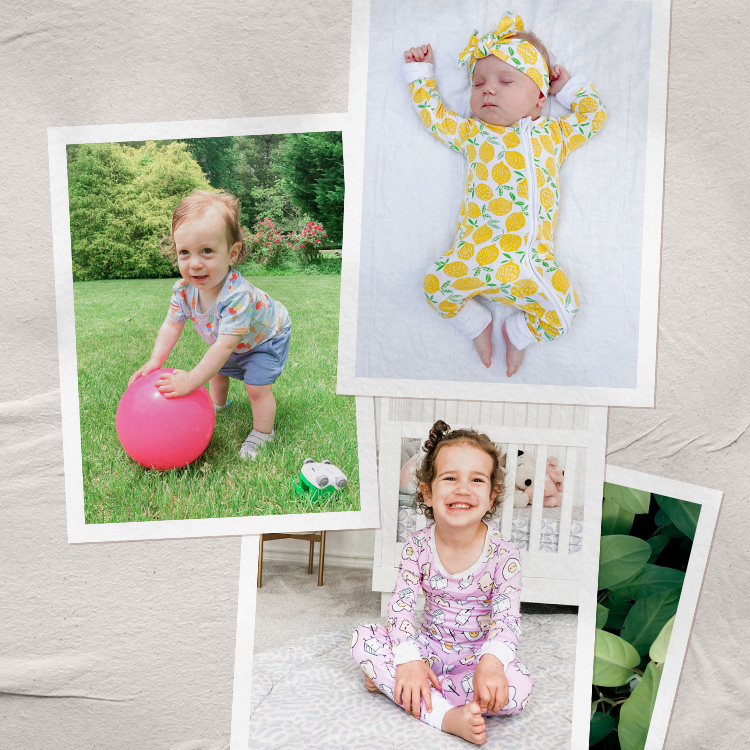 it's more than just their cute PJs... get ready to add to cart! 😍
While a lot of traditional workwear is comprised of stuffy materials like polyester, there are options in lightweight and breezy fabrics and textures such as linen, light knits, and cotton. We've found all of the cutest (and most professional-looking) pieces so that you can show up to work feeling confident and chic—and not worrying about sweat.
Whether you're spending more time in an office or just want to up your WFH game, check out these five warm-weather work outfits:
1. Sweater tank + linen pants
2. Shirt dress + sneakers
3. White tee + jeans + linen blazer
4. Jumpsuit + sandals
5. Puff-sleeve top + utility pants + mules