If there's one thing that I never get tired of buying, it's shoes. There's something so fun about treating yourself to a new pair or two each time a new season rolls around, because a great pair of shoes can really add something to even the most basic of outfits. Summer shoes in particular are probably the #1 factor in dressing up or dressing down a look—jeans and a tee with a pair of heels has a completely different feel from jeans and a tee with sneakers.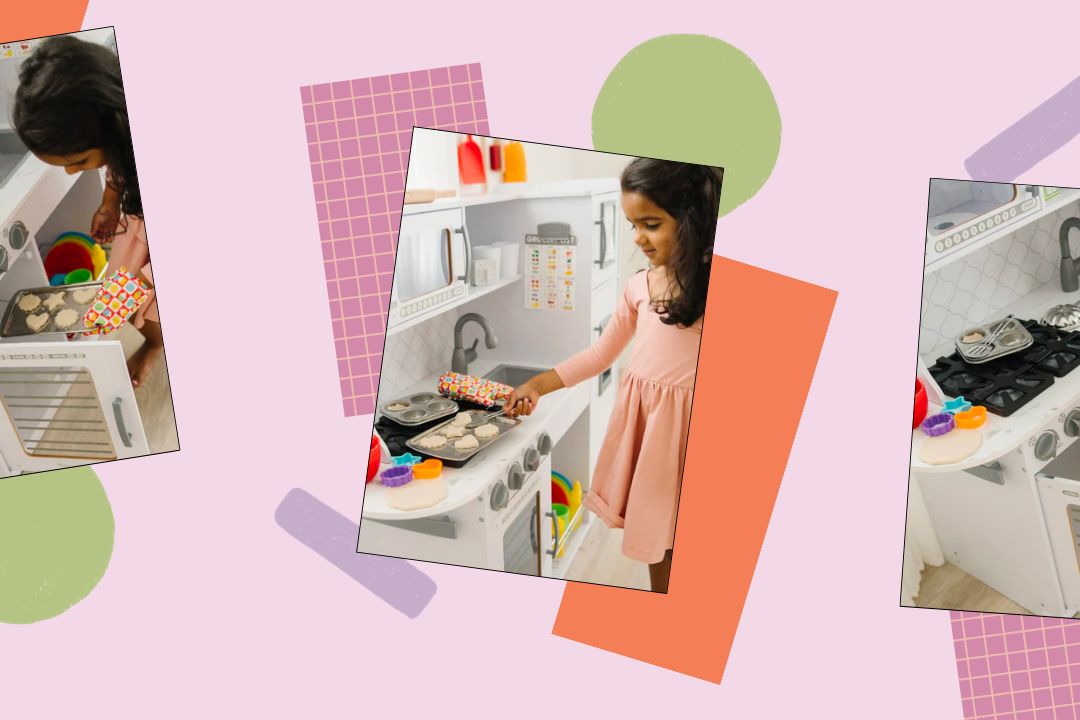 Whenever a new season is approaching, I like to do an audit of my shoe collection. I start by looking through what I have and getting rid of the pairs that I no longer wear or that have seen better days. Then I decide which types of shoes would really round out my collection: Do I need a fresh pair of white sneakers? Or maybe a heeled sandal that's dressy but comfortable?
With the summer season specifically, there are a lot of different styles of shoes—from different types of sandals to heels to sneakers to espadrilles—that might just be the perfect addition to your warm-weather wardrobe. That's why we've rounded up 30 of the cutest pairs of summer shoes to add to your closet for your most stylish season yet.
Dressy Sandals
Whether you're wearing your favorite pair of jeans and a cute top or a pair of trousers and a lightweight blazer for a business casual look, a pair of dressy sandals is the perfect way to complete your outfit. When you want to look put-together but aren't in the mood for heels, a nice pair of sandals in a fun texture or style is the way to go.
Casual Sandals
The summer season (especially with kids) means lots of pool days, beach trips, and more water activities in your own backyard. You're bound to be going on some adventures, so you need an easy pair of sandals that you can just slip on and go. From waterproof slides to classic Birkenstocks, these sandals will take you from the neighborhood pool to the park and everywhere in between.
Sneakers
For when your summertime adventures require a little bit more supportive footwear, a great pair of sneakers will be your best bet. These sneakers include some of our longtime reader and editor favorites—including our go-to neutral pairs, some fun colors, and tried-and-true athletic shoes. Casual sneakers also pair well with a breezy dress for a casual-chic look.
Mules & Espadrilles
Perhaps the most summery of all of the shoe styles on this list, a pair of mules or espadrilles instantly makes your outfit a little bit beachy. A woven mule serves as a gorgeous finishing touch to any warm-weather office look, while a classic espadrille paired with jean shorts and a linen button-down is the Nancy Meyers-esque coastal look we're all trying to achieve.
Heels & Platforms
In addition to outdoorsy activities and days by the water, summer also means frequent special occasions. Our social calendars are full of weddings, showers, birthday parties, and more—so that also means dressing up from head to toe. A great pair of heels is the ideal way to take your look to the next level, even if it's just a comfy pair of platforms or wedges.