No matter how many weddings you've been to in your life, there's always at least a bit of excitement when you get that Save the Date in the mail. You get to dance, drink if you choose, spend time with loved ones—and maybe even get a night away from the kiddos.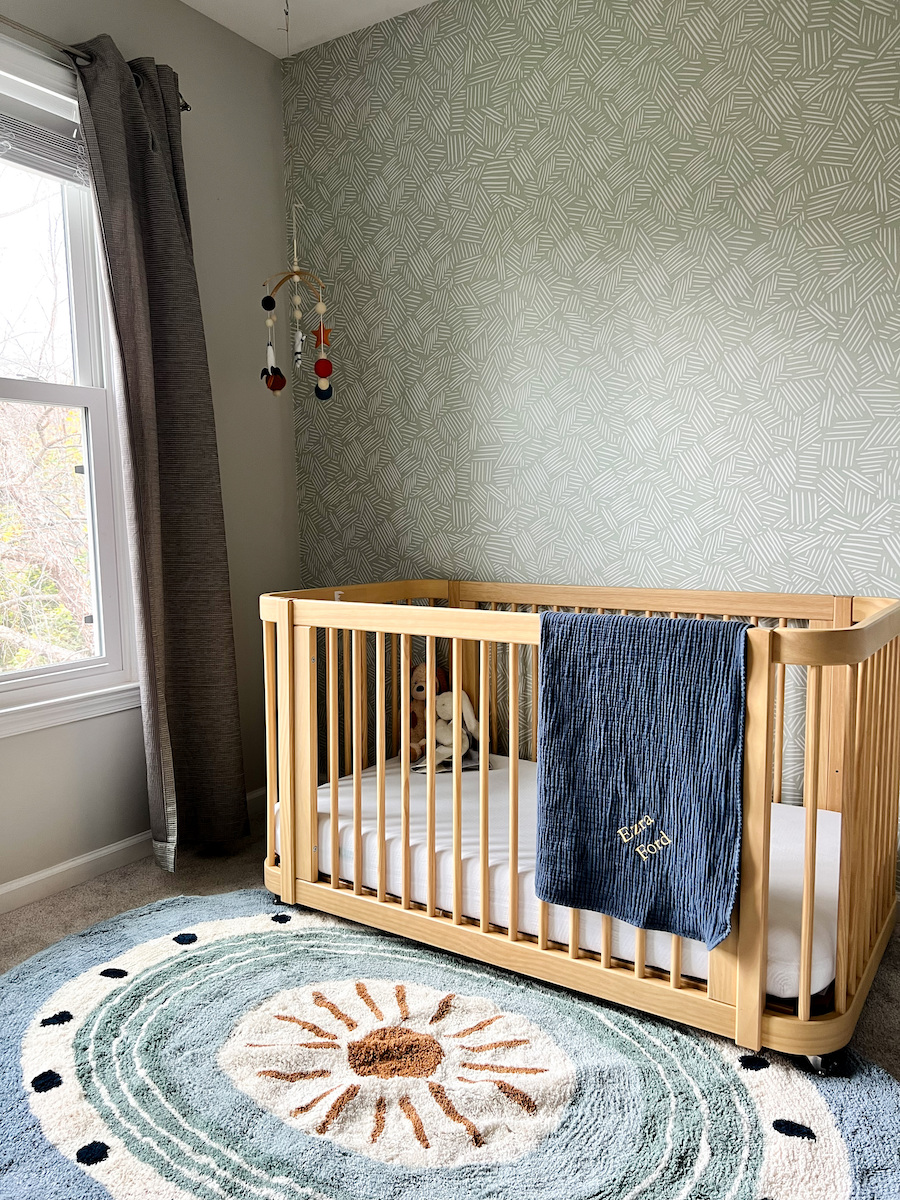 editor-favorite crib brand Nestig just released gorgeous new wallpapers that will easily transform any space 😍
But once the initial excitement starts to wear away, you might start to stress. There are babysitters, travel, and family dynamics to consider… but to me, one of the hardest things to figure out is what to wear. There are wedding dress codes, and they can get confusing. What's the difference between formal and semi-formal? What does black tie optional mean?
To take some of the stress out of your already busy life, we've rounded up the best dresses to wear to weddings this fall, broken down by dress code (with maternity options as well!). We're also providing styling ideas, so you don't have to second-guess your accessories. Check them out below:
Casual & Semi-Formal
Shop this look: dress | bag | heels | necklace
Cocktail & Formal
Shop this look: dress | bag | heels | earrings
Black Tie Optional & Black Tie
Shop this look: dress | clutch | heels | earrings