At my 8-week appointment for my first pregnancy, our midwife gave my husband and me the news that not only did we have one healthy heartbeat, but two. What came next was a spiral of excitement and overwhelming stress. Immediately my pregnancy was "high-risk" and until their birth, we held our breath at every ultrasound (so many!) to make sure both boys were still growing as expected. On top of the actual growing of two humans, we lived in an apartment in Boston, we shared a car—and what would happen to my body? (I do not recommend Googling images of a twin mom's belly size).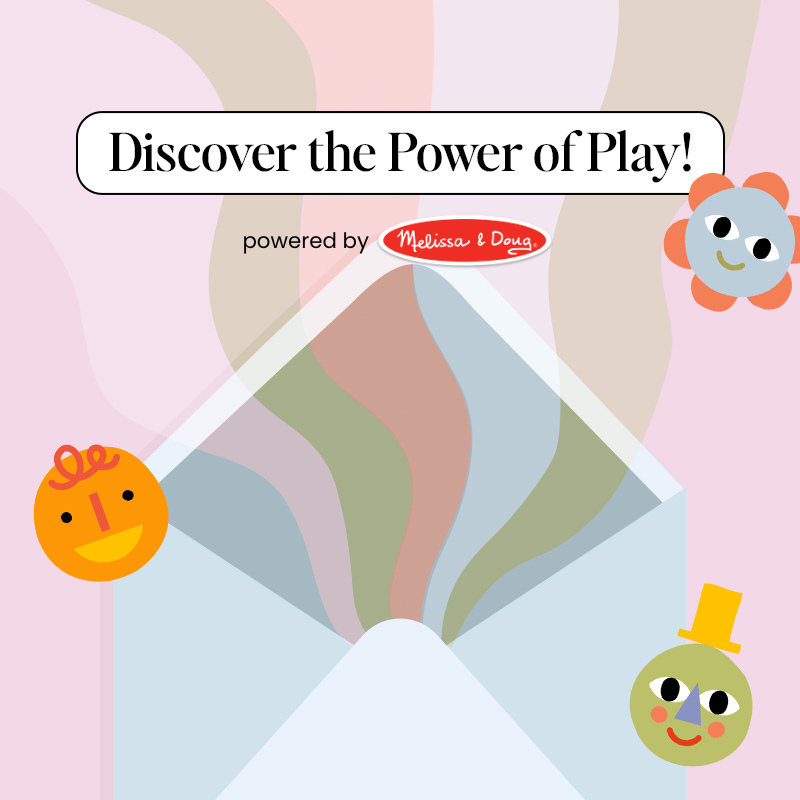 make the most out of every moment with your little one
Recently, our identical twin boys turned 18-months old. And despite being very uncomfortable, I survived pregnancy, and we made our apartment a home for four. It took me a while to come out of the infant-haze but looking back on the early days, I wish someone had offered some unfiltered advice about having twins. Yes, you will feel like a circus act in public—but what about friendships? What about the comparison game?
What No One Tells You About Becoming a Twin Mom
While it is a double blessing, there's also a unique set of emotions to grapple with—like shifts in friends and family relationships and your own vision of motherhood. Along with a few other twin moms, below are a few things that we wish we had known before welcoming our twins.
You're Allowed To Be Happy, and To Mourn
One of the "taboo" topics that comes up most often in twin-mom groups is the mourning of what could have been—particularly when your first pregnancy is twins. For years, you may have envisioned a life with one child. Being able to devote yourself wholly to bonding, the ability to easily pack up and travel or visit family and friends. As a twin mom, we often are told that it must be "so efficient" to get two babies with one pregnancy. But what about all of the experiences that families with one child have that we've skipped over?
This has been one of the hardest emotions to define, but even harder to talk to people about. It can quickly spiral into guilt, and jealousy when you're surrounded by friends with a single child. Looking back, one of the best things I ever did was try my best to express the feeling of "mourning" to some of my closest friends. I found that it helped them be more cognizant of celebrating my unique milestones as well.
Your Friendships Will Change
Your friendships will change, and continue to change, but having a support group of people who are going through the same thing—whether that be a Twin Facebook Group or a Twin Community Group—is a beautiful thing to validate the challenges (and amazing experience) of having twins. The recommendation to join a community was one thing that I delayed doing, thinking that between my husband and my friends, I didn't need to be a "twin mom". Why couldn't I just be myself and a "mom"?
If that sounds familiar, give it a second thought. Sure, you can talk to your girlfriends about comforting a sick infant in their nursery, but what if there's another sleeping baby in the same room? Trying three different bottle nipples for a single baby is one thing, but testing multiple bottles with two different babies? Things get expensive, and confusing, really quickly. Twin groups (online or offline) are a great way to mitigate the confusion and guilt that motherhood brings. An outlet of women going through the same thing is such an easy way to keep some sanity in the process!
Kids Are Adaptable, and So Are You
Our boys have always shared a room and learned to sleep through each other's noises at a really early age—because they had to. They've always slept well overnight, and we never had a bedtime routine. The flip side of mom-guilt is that your twins will be happy and healthy even if you aren't able to give them your undivided attention 24/7 because they develop based on their environment. They've never known any different! These days, our boys wake up if they notice the other's absence rather than they perfect blackout curtain or volume of white noise.
A lot of the women that I talk with will often mention that their friends and family are impressed by how "laid back" they are. It's because you are adaptable too. You won't ever be able to do everything for both babies that other moms can do for one, and that's ok. When I found out about our twins, I let go of the pressures that the Internet can bring—perfect schedules, long routines, perfectly posed Instagram photos—because it just wasn't going to be feasible.
If you find the right community to feel understood and supported, you'll quickly find that you and your twins will find your own rhythm together. And while it may look different than your friends (or Instagram influencers) with one child, it'll be perfect for your family.