If there's one thing that puts a speedbump in my morning routine, it's making lunch for my kids. Every Sunday, I grocery shop channeling the Barefoot Contessa, eager to prepare healthy and creative lunches.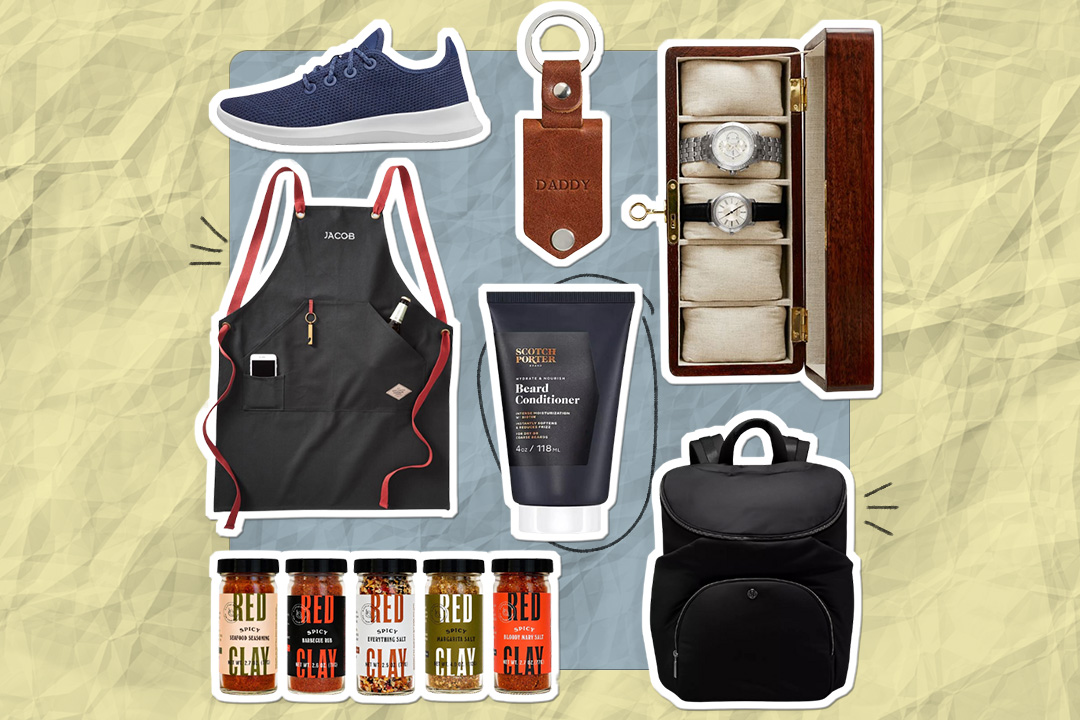 june 18 is coming up fast — have you started shopping yet? 😎
But, by the time Friday morning rolls around, the kitchen pantry is near empty and it's another PB&J with a bag of chips haphazardly thrown into their lunchboxes. Should I be surprised when they come home in bad moods? Absolutely not. When I'm feeding my children healthy meals, they are happier and enthusiastically follow my instructions. When I'm feeding my children meals that can be found in the aisles at the nearest convenience store, it's like a bomb of emotions has exploded in our home.
The elementary school that my children attend doesn't provide a lunch program, so it's up to me to make sure that I send them off for the day with a healthy lunch. In our school district, there are 185 days of school. With two children, this means that I have to make 370 lunches during the school year. So it's no wonder that I easily fall into a rut sometimes. I've put together some of my best practices and took a deep dive into some amazing and healthy kid lunch ideas that will lead to a healthier and happier day.
The Weekly Prep
Preparing and packing daily lunches can be time-consuming. I've found that prepping on Sunday afternoons works best for me. After our family's weekly grocery run, I wash all fruits and veggies, cook some chicken breasts and other proteins that I will use for the week, and make sure all the lunch boxes are clean. I write down what I will pack for lunches each day. I try to incorporate leftovers from our weekly dinners as much as I can because it's both budget-friendly and saves me time. I love the simplicity and organization of bento boxes. They are leak-proof, keep food separated, and help me visually organize.
Amazon
Dishwasher and microwave safe, this 3-pack of Bento lunch boxes comes in green and purple.
Target
This food container may look small, but it can still hold all your kid's goodies in its three compartments. The stainless steel design is dishwasher safe and easy to clean.
3 colors and various sizes available
Creative Lunch Box Meal Ideas
This article was originally published in 2019 and has been updated for timeliness.