Babies change our whole world, we know. But, as those babies begin to grow into young children, we enter a whole new territory once again. Young children can be an incredible dichotomy — they're still little, but now complex and layered in so many ways.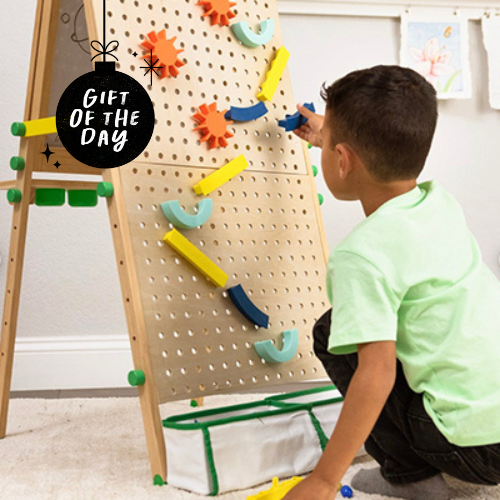 Art, fine motor skills, and fun all mixed into one great gift! Kids will learn engineering with the marble run but also get creative with the art easel mode.
Parenting this age group becomes complicated and emotionally conflicting. It's hard to watch your babies grow up, but even harder to figure out how exactly to support and nurture them in the way they need. All of this is compounded by the state of society and our desire to keep our children safe, while still equipping them with the tools they need to succeed. It's often around this time, when your kids approach young childhood, that your parenting philosophy becomes challenged and needs to be honed yet again.
If you're at a loss for what to do next, parenting books can definitely help bring perspective and guidance. But with so many books and very little time, which ones are worth reading?
Here are 12 parenting books that present common challenges that come with elementary age kids and philosophies on how to approach these issues.
What are your favorite parenting books for elementary-age kids? Share in the comments!