Christmas morning is a magical start to the day. As magical as it may be, it's often a hectic haze of recovering from the celebrations the night before, welcoming a small group of friends and family over (or prepping for a family Zoom call), and the craziness of opening presents. Eating breakfast might an afterthought.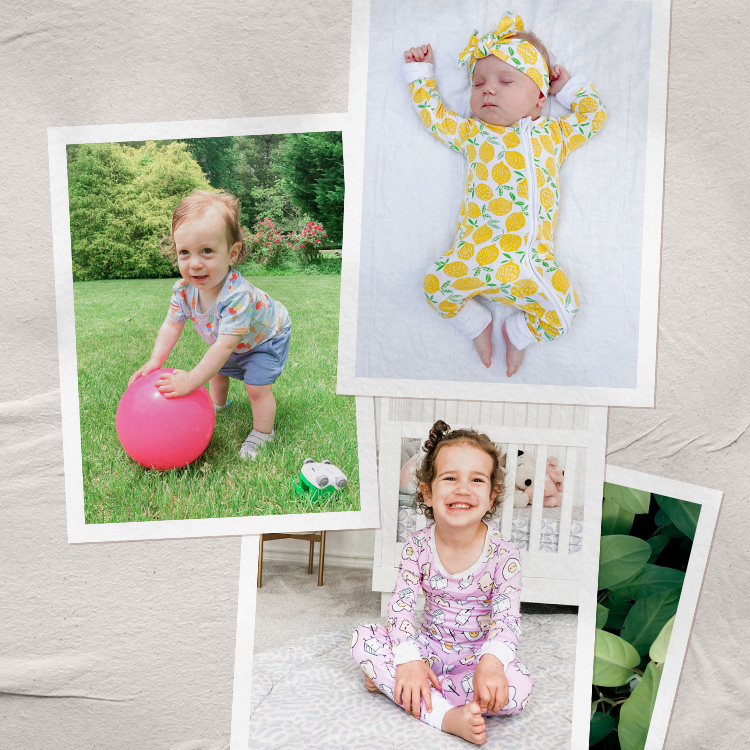 it's more than just their cute PJs... get ready to add to cart! 😍
To help make one element of the morning run smoothly this year, we've rounded up easy, delicious, and festive breakfast recipes for Christmas morning. Some can be prepared the night before, giving you one less thing to think about on Christmas day. Enjoy!