Can you remember your favorite holiday cookies as a kid? Is it still your favorite now? So many childhood's holiday memories can happen in the kitchen. From helping to cook or bake your family's traditional holiday meals to experimenting with cookie cutters or cookie presses for the first time—not to mention constructing your own gingerbread house (I just made my third of the season with my daughter at her class holiday party).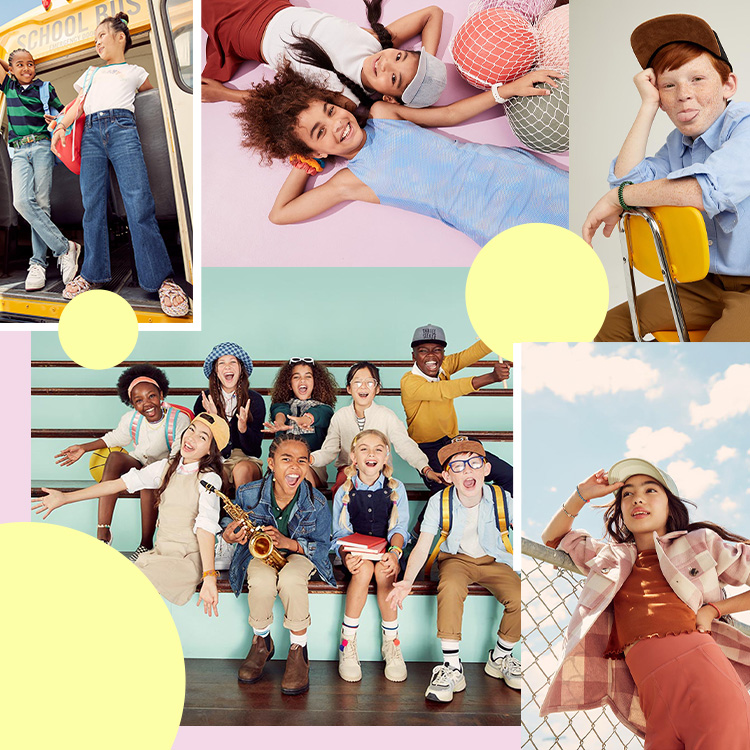 we did all the work for you—download our free printable and shop the list! 🍎✏️📚
This year, as you're thinking of ways to make the holiday season special, consider trying out a new holiday cookie recipe. We've rounded up 15 of the best holiday cookie recipes; from kid-friendly cookies to grown-up treats (Margarita cookies anyone?) And if you're gifting cookies or participating in a cookie exchange, consider to including a print-out of the recipe and a festive note to make your gesture even more memorable. Read on for some of the best holiday cookie recipes to try this year.