The holidays aren't complete without preparing and savoring all that delicious holiday food. And although it may be time consuming and laborious, our holiday food is the center of our family gatherings and one of the main reasons why we enjoy this special time of year. The food we prepare this season is a focal point of our traditions. The memories we create when we are all busy in the kitchen with our family and friends—making that pie crust from scratch or mincing those onions to just the right size—are in many ways the reason for this season. Spending time with our loved ones surrounded by delicious food on either Christmas Eve or on Christmas day is what makes this holiday merry and bright.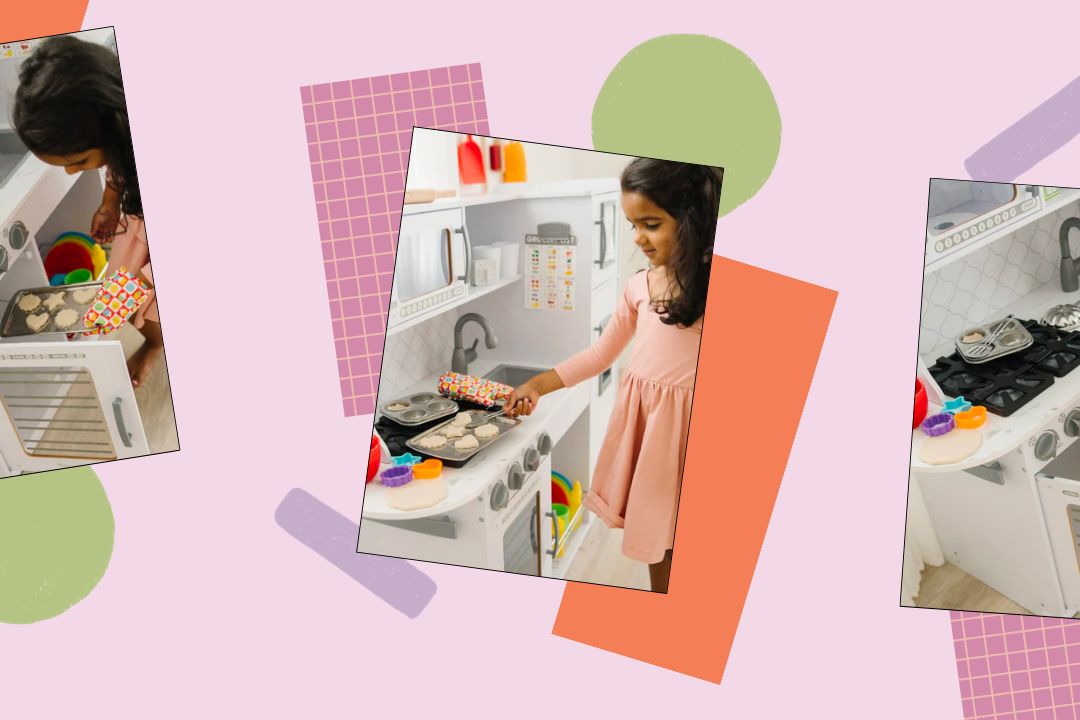 Another thing that makes the holidays so magical is the uniqueness of our celebrations around the world. No one family celebrates the holidays the same way. As a first-generation, Mexican-American, proud daughter of Mexican immigrants, Christmas is the ultimate celebration we look forward to all year. Unlike in the United States, we gather and celebrate on Christmas Eve, otherwise known as Nochebuena, to prepare for the birth of baby Jesus. If your family isn't familiar with Nochebuena, consider reading bilingual Christmas books so you and your bebes (babies) can learn more about Christmas celebrated in different regions of Latin America. 
But days before we go to midnight mass on Nochebuena, we are busy prepping all the delectable Mexican Christmas recipes that make it a true feast for all the senses. I cherish all the traditions we have in my Mexican culture that bring the family together during Christmas. We assemble tamales meticulously as a family for days, we laugh in the kitchen as we catch up on family updates, we make sure we have some pan dulce (sweet bread) to bring some sweetness to the celebration, and we enjoy festive Mexican music and dancing past midnight!
If you would like to add one of these tasty Mexican Christmas dishes to your celebration this year, I've listed below some of my favorite Mexican Christmas foods and drinks that will make your mouth water, your tummy happy, and your Christmas feliz (merry). 
I'd like to dedicate this article to my Abuelita (grandma) Socorro and my Abuelito (grandpa) Faustino, who are no longer living, but every Christmas, I am reminded of how much I miss them through the food we make that they cherished. Feliz Navidad, Abuelito and Abuelita!