When the weather gets colder and the holidays are upon us, there is something extra special about staying indoors with your family and creating festive memories together. What makes the holiday season so magical is the uniqueness of how every family chooses to celebrate and the traditions we carry on. Not only does every family put their own spin on the holidays, but cultures around the world also celebrate in a variety of extraordinary ways.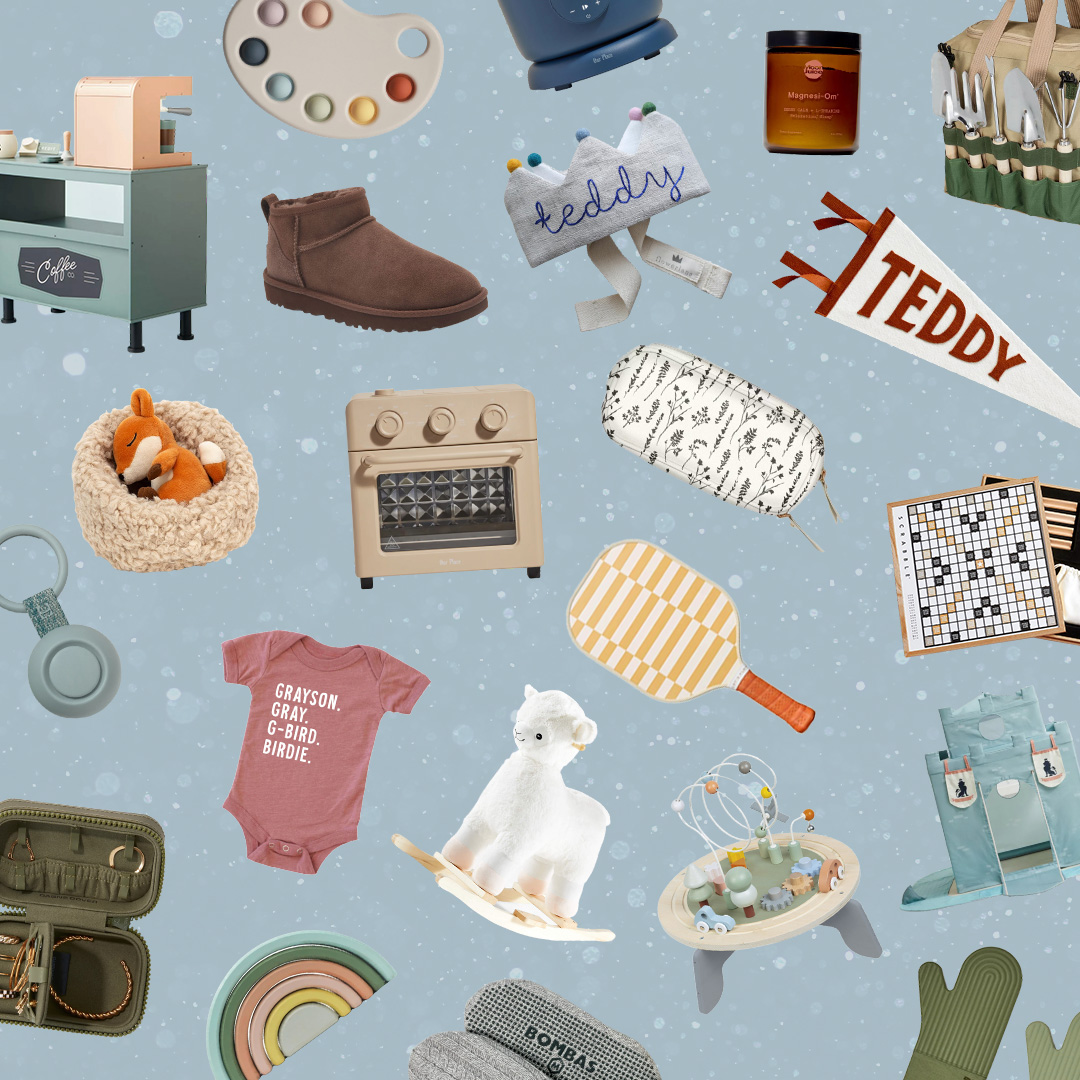 everything you need to ace holiday gifting this year 🎁
The holidays are a wonderful time to (re)introduce the beauty of diversity through the lens of festive holiday traditions around the world. It is never too early to expose our children to diverse perspectives and cultures. Reading to our children opens up a whole new world beyond their wildest dreams.
In most Latin American countries, Christmas Eve, otherwise known as Nochebuena, is the culmination of the holiday season as Latinx families prepare for the birth of Jesus at midnight on Dec. 24. Latin American families gather on Nochebuena for a jolly celebration filled with delicious cuisine, Latinx lively music and dancing, and Christmas love and joy infused throughout the day and night. Many families attend midnight mass on Nochebuena to honor the birth of baby Jesus.
In Mexican culture, we celebrate Nochebuena by spending the day and night with family and friends while often gathering around the kitchen preparing yummy tamales. We then might sing throughout the neighborhood for the annual Posadas procession—the re-enactment of Mary and Joseph looking for an inn before baby Jesus is born, which ends in the breaking of a traditional star piñata. The festivities continue well into the night, with a late dinner filled with Christmas music and festive dancing. Many Latin American countries have similar celebrations on Nochebuena with unique details on honoring the birth of baby Jesus.
As you diversify your library of holiday books, I invite you to learn about these Christmas Latin American traditions by reading some of our favorite bilingual Christmas books for different ages. The kids can read in Spanish and English, and in the process, perhaps you can add a new tradition from Latin American Christmas celebrations! Feliz Navidad!
This article was originally published at an earlier date and has been updated for timeliness.