Breakfast, especially with kids, doesn't always have the luxury of being a drawn-out, blissful way to start the morning. Most times, it's the last thing you remember to do while ushering your kids out the door. But, as we know, the food we put in our bodies first thing in the morning set the tone for the rest of the day, physically and mentally. To get your kids (and you, mom!) off on the right foot, daily toaster pastry might not cut it.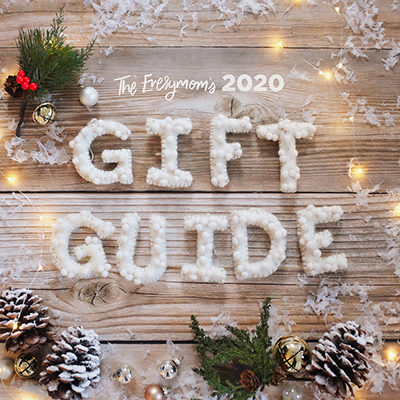 The holidays are here! Let us help you find the perfect gift.
Shop our gift guide, with categories for all the loved ones in your life, including the littles!
Shop the guide →
We rounded up our favorite healthy breakfasts – that still taste delicious – to give your kids the nutrients they need and curb those post-school sugar cravings. Bonus: Some of these you can meal prep and pop in the freezer for the week!