Whole30 is a mountain of an accomplishment. Cutting dairy, sugar, grains, legumes, and alcohol out of your diet is not easy — and then you have to factor in the extra hurdle of feeding your family.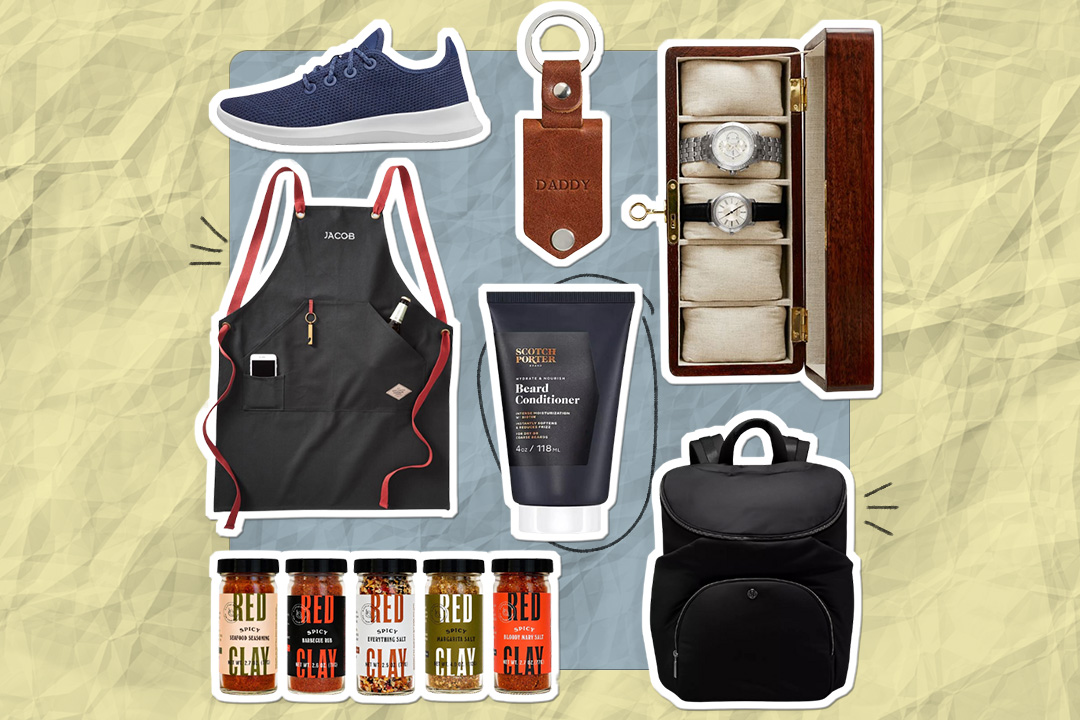 june 18 is coming up fast — have you started shopping yet? 😎
If you and your family are eating the same meals every day (and chances are, you are, because being a line chef for each kid is not sustainable), it means that if you're doing Whole30, you're all doing Whole30. Although it sounds like it might be impossible, doing Whole30 with your family is totally doable with the right recipes and mindset. You can use it as an opportunity to introduce healthy habits to your kids in the new year and get them used to snacks that aren't just a handful of goldfish.
And the best part? Most of these recipes can be easily modified for you or your kids. There are sauces that can be added to pasta or zucchini noodles, and lots of other ways to make it a sustainable lifestyle.
Here are some tips and recipes for taking on Whole30 as a family:
Don't talk about it with your kids
Your kids don't need to know that they're eating food that revolves around a super-strict diet. If they're eating yummy recipes, they won't notice the lack of grains, sugar, etc. — instead explain it as a time for them to develop healthy habits.
Keep off-limits food out of the house
If your kids have the option of eating a piece of fruit or a sleeve of Oreos that are still in the cabinet, odds are, they're going to choose the Oreos. For your own sanity, purge all of your non-Whole30 foods in the house before you start. Everything will go a lot smoother without temptation.
Make use of your crock pot and instant pot
Prepping Whole30 meals for your whole family is a lot harder than prepping as a single person. Make use of your crock pot and instant pot to make the process more seamless — meal prepping your meals on Sunday also can make your week much easier to tackle.
And here are our favorite Whole30 recipes for the whole family.