Cooking with your kids can be stressful, but it has so many benefits. It teaches kids of all ages responsibility and helps them develop a healthy and hands-on relationship with food. It might even encourage your kiddos to try new foods if they're involved in the cooking process.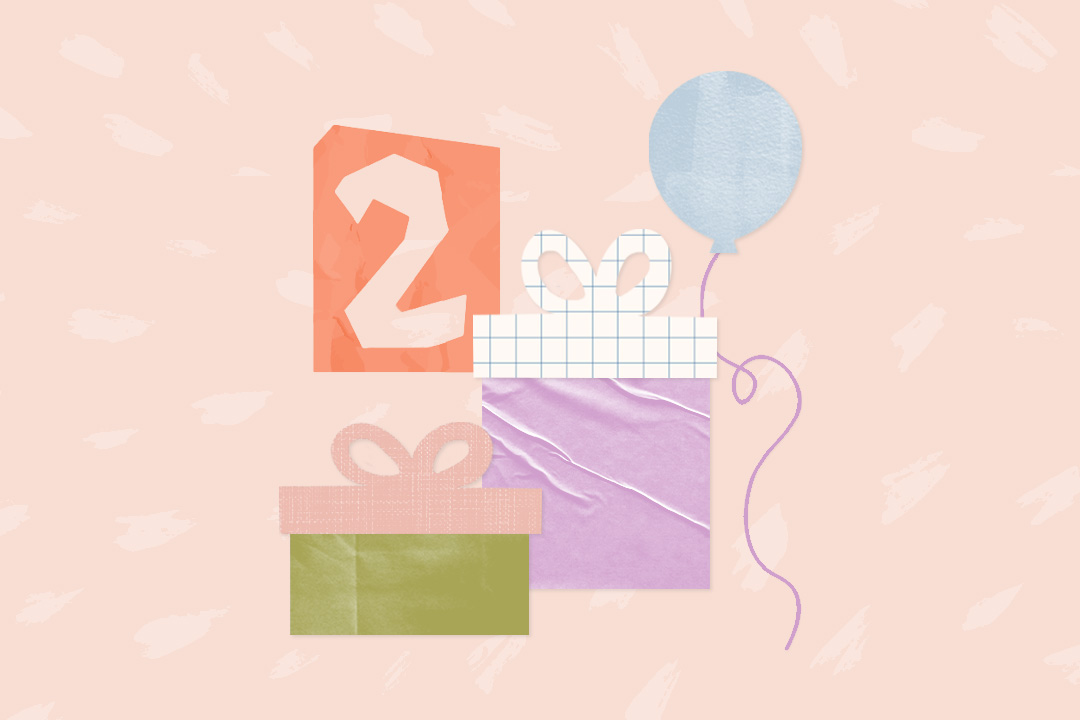 a LO in your life will love these! 🎁
Read on for some of our favorite treats to make with your kiddos.
This article was originally published on July 29, 2018.