Cooking with your kids can be stressful, but it has so many benefits. It teaches kids of all ages responsibility and helps them develop a healthy and hands-on relationship with food. It might even encourage your kiddos to try new foods if they're involved in the cooking process.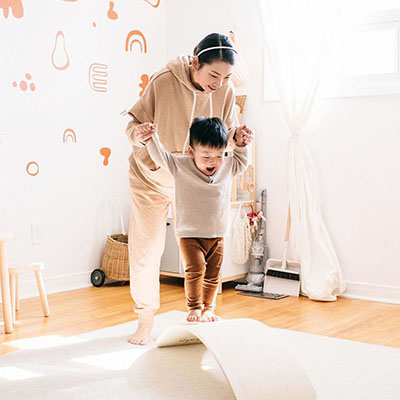 Shop Our Most-Used Items From Amazon for Toddlers!
If your kid is turning 2, get ready for hilarious conversations, much more involved play, and lots of sweet, sloppy kid hugs and kisses. As for what you'll need? Leave that to us.
This way to shop —>
Read on for some of our favorite treats to make with your kiddos. 
This article was originally published on July 29, 2018.