Many activities we formerly took for granted don't look like they used to. And everyone's social plans this year have likely been altered in some way, making it challenging to catch up with friends. It's frustrating that plans have been changed and events have been cancelled. But there is one activity that still allows us to connect with others in a safe way (and not through a screen), and that's a picnic.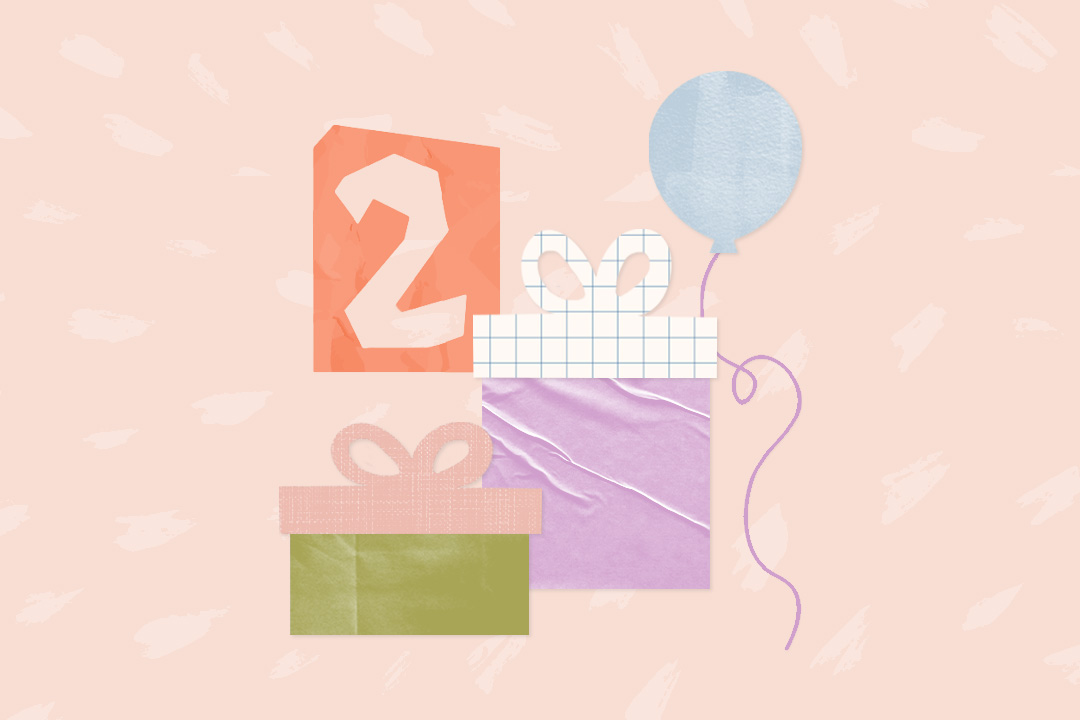 a LO in your life will love these! 🎁
Picnics are a social activity that actually still feels normal. Whether you're picnicking with your immediate family or with a group of friends, it's the perfect way to spend time together in the fresh air, while keeping enough distance between groups. The kids can run around, and you can enjoy snacks and a glass (or maybe a can) of wine.
Though fall is here for many states, outdoor meetups and picnics will likely continue until the weather makes it truly impossible. To keep your picnic game strong, there are fun and functional items you can buy to enhance the experience and keep this activity going. We recommend a trip to Trader Joe's with some time spent in the cheese section, plus the below snacks you can order and get delivered.
Picnic Gear
Food & Drink
This article was originally published on August 26, 2020.