Meal prepping is great if you have all the time and money in the world — and can spend two hours at the grocery store picking up 35 ingredients for a recipe every Sunday.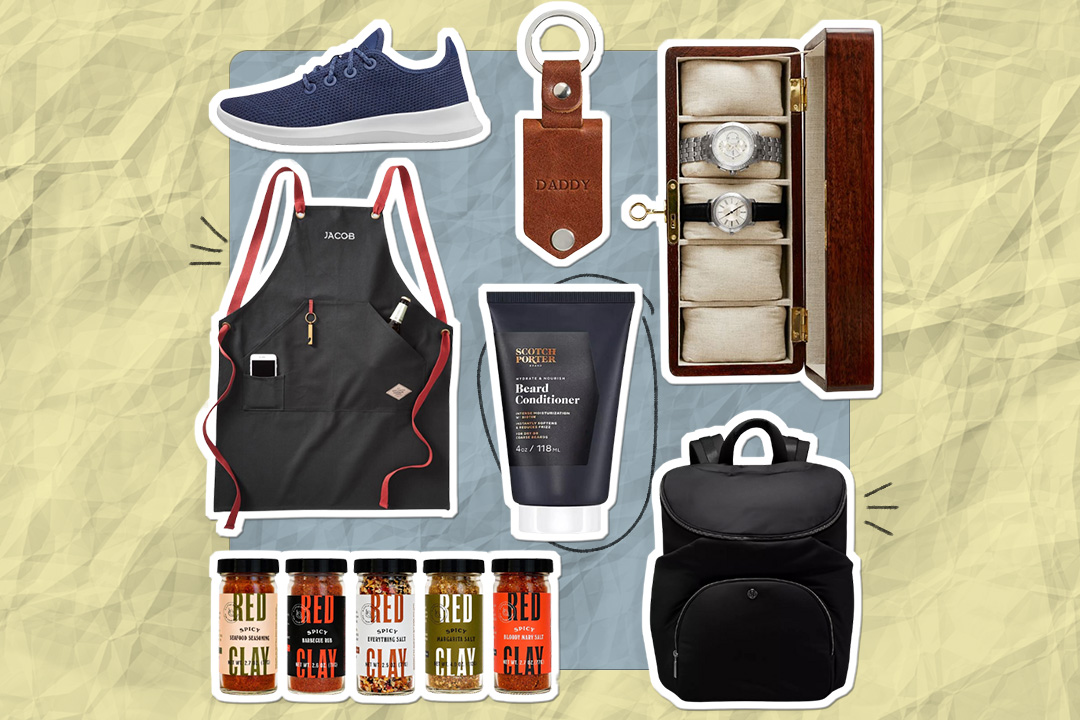 june 18 is coming up fast — have you started shopping yet? 😎
But we're all busy, and many of us don't have the time nor patience to make a complicated meal-prep every Sunday. So, we found the best recipes on the internet to meal prep that all use four ingredients or less (you heard that right — four). You won't sacrifice flavor or tastiness with these — your wallet and taste buds will still be thanking you.