The Fourth of July is like the pinnacle of summer. The sun is out, it's usually hot (unless you're Chicago who sometimes seems to have her seasons confused!), there's always some sort of family fun somewhere, and the kids are in full no-school bliss. Even though this year looks a little different than years past, you can still celebrate the long weekend with good food and quality time.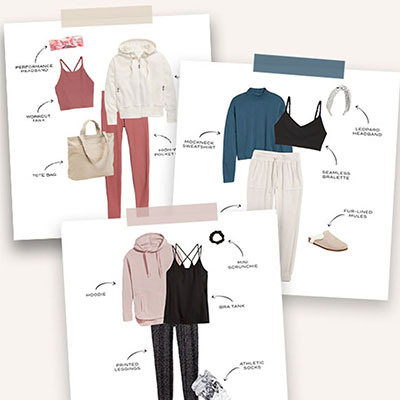 Shop 6 of Our Favorite Loungewear Outfits From Old Navy
Need to spruce up your at-home wardrobe? We've put together six cute, comfy, and budget-friendly loungewear looks from Old Navy.
This way to shop! —>
Check out 11 recipes below that are fun to make with your kids—and they'll enjoy eating, too!