Whether you're at the beach, camping in the woods, or in your own backyard, you can find a grill top almost anywhere. And there's nothing that says summer like delicious, sweet, smokey cookout food—and kids love it, too!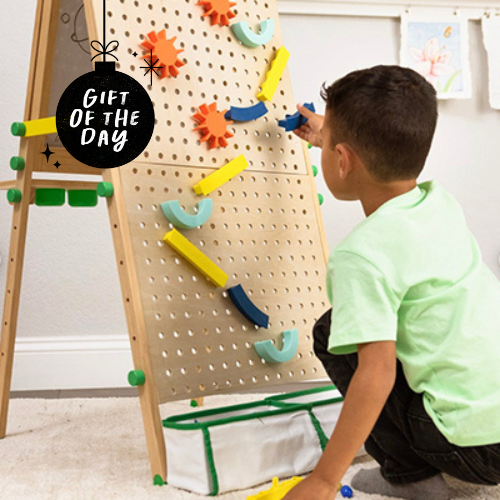 Art, fine motor skills, and fun all mixed into one great gift! Kids will learn engineering with the marble run but also get creative with the art easel mode.
We've compiled some of our favorite summer cookout recipes—including appetizers and sides, main dishes, and desserts—that are perfect for kids of all ages (and you, too!). Check them out below. 
Appetizers & Sides
Main Dishes
Desserts
This article was originally published in 2018 and has been updated for timeliness.