Everyone is now spending a lot of time at home, and if you're feeling as stir-crazy as I am, you've likely rearranged your furniture a minimum of three times to "spice things up." No? Just me? OK. As I scroll through Pinterest and Instagram, I'm continually being fed beautiful photos of entryways, bedside tables, gallery walls, and throw-pillow arrangements that—paired with too much time staring at the same four walls—have made my inner-HGTV designer want to come forth more than ever before.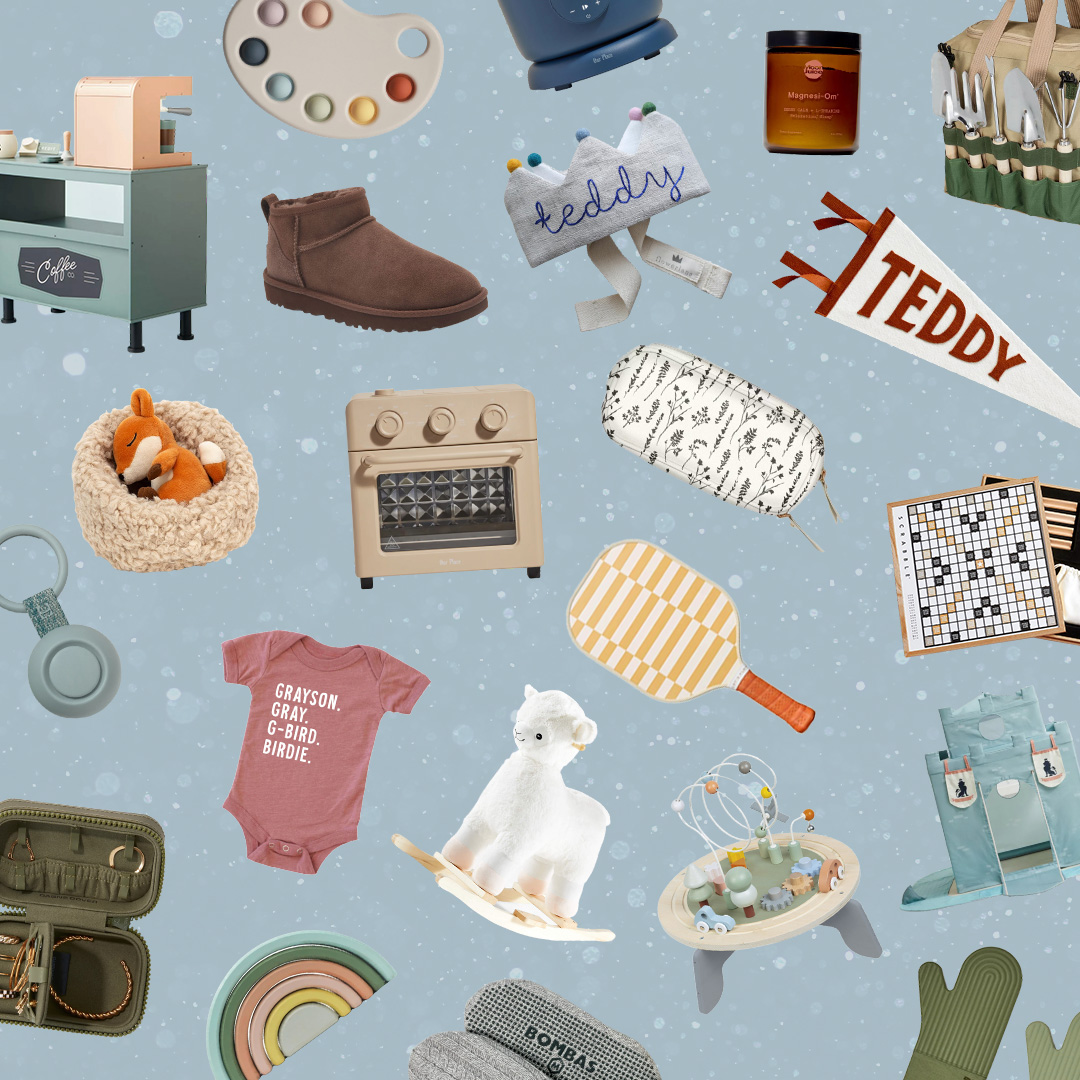 everything you need to ace holiday gifting this year 🎁
If there is a stay-at-home God, the Studio McGee/Threshold partnership at Target is proof. The pieces include furniture, decor, and textiles that feature simple details to elevate any space. Shea McGee, designer and stylist of Studio McGee, believes in decor that is approachable and beautiful, and a quick glance of her collection with Threshold drives that belief home. If you're looking to bring new life to any part of your living space, Target has your back (and let's be real, when does it not).
Shop our favorites from the collection (which launched today!) below.