There are few things we at The Everymom love more than a chic-yet-functional living area. Whether it's a more formal room or the cozy space where you and your family play, snuggle, catch up, and relax, the living room is often the heart of a home — and that's why we love it.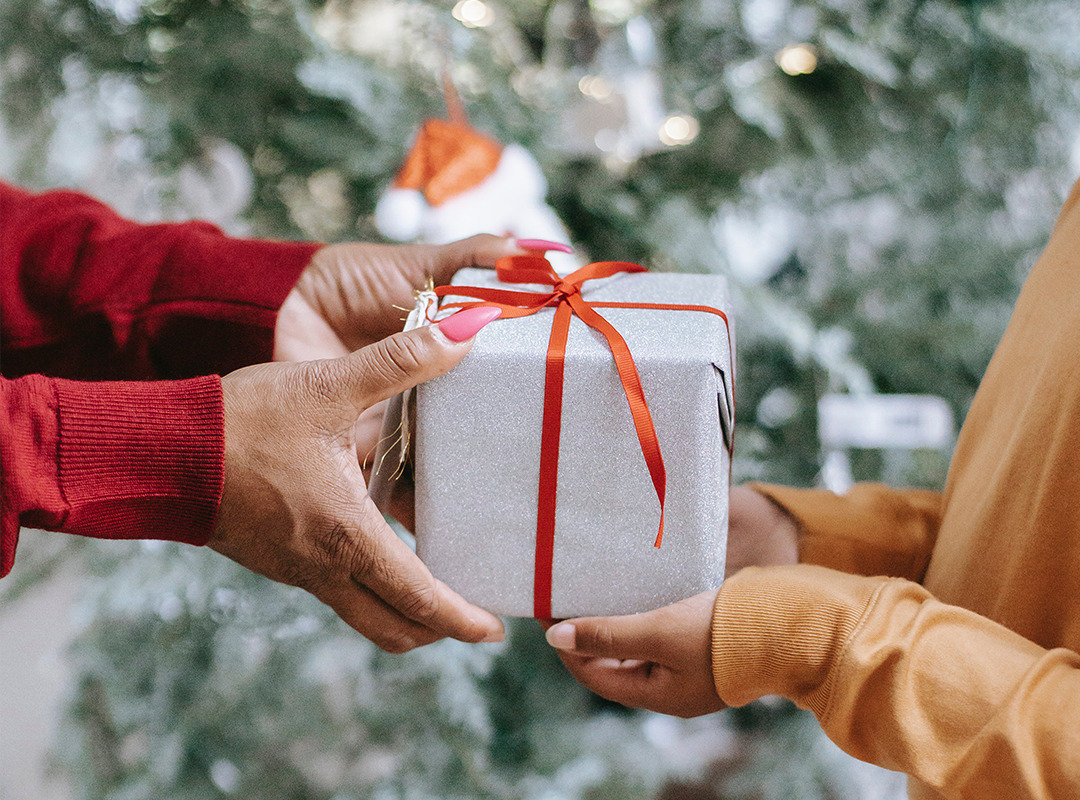 this makes gift buying so easy—trust us! 🎁
Plus, no matter your style, a kid-friendly living area can come together so easily with a comfy couch, classic coffee table, statement rug, and simple artwork. Add in a chair, small side table, a leather pouf, some pillows and faux-fur throws, and a fiddle-leaf fig, and you've got the makings of a space your family definitely won't want to leave.
If you're at the start of a new design project or are simply looking to spruce up your home's current living area, we've rounded up 19 of our favorite family rooms that'll be all the decor inspo you need. Keep reading to see our favorites and shop the look!
Modern Minimalist
SHOP THE LOOK

SHOP THE LOOK

SHOP THE LOOK

SHOP THE LOOK

SHOP THE LOOK

Comfy & Cozy
SHOP THE LOOK

SHOP THE LOOK

SHOP THE LOOK

SHOP THE LOOK

SHOP THE LOOK

Colorful Accents
SHOP THE LOOK

SHOP THE LOOK

SHOP THE LOOK

SHOP THE LOOK

Light & Bright
SHOP THE LOOK

SHOP THE LOOK

SHOP THE LOOK

Boho Chic
SHOP THE LOOK

SHOP THE LOOK