How many times have we read about the importance of sharing family dinner? Research has linked sharing family meals to higher self-esteem, healthier relationships with food, and more. For me, many of my favorite memories were also made around our family's kitchen table. Growing up with four kids meant my parents navigated around four sports schedules, four after-school activities, and four personalities. But somehow, we sat together around our kitchen table nearly every night. My mom has since told me it was often the only time we'd spend with our dad during the week, so she was committed to this family time together — even if it meant we often ate after 7pm.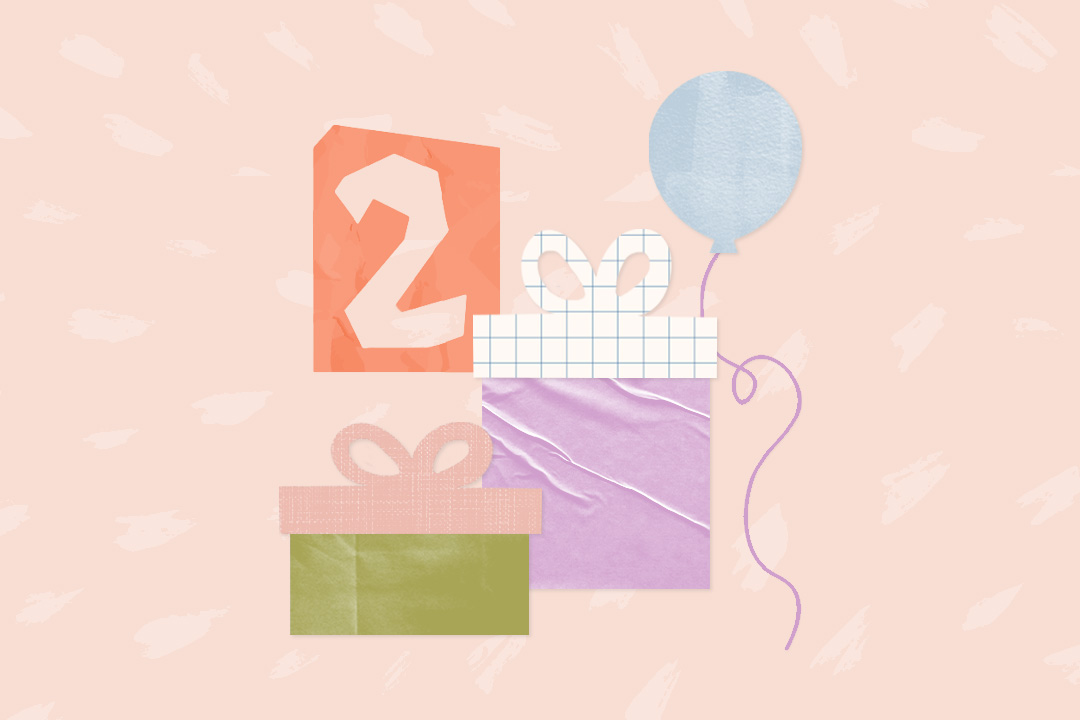 a LO in your life will love these! 🎁
When you're a self-absorbed kid, you only notice you're extremely hungry after 7pm, but now, as a parent, I realize how challenging this commitment must have been to keep and how grateful I am for those memories. So, I want the same for my kids and our family, and I am totally inspired by this roundup of warm kitchen nooks and gorgeous dining areas. These gathering spots include cozy breakfast nooks, storage benches, modern lighting, and creative wall decor. But, of course, it's the people around the table who can turn any spot into a memory-making space.
Kitchen Nooks
SHOP THE LOOK


SHOP THE LOOK

SHOP THE LOOK


SHOP THE LOOK


SHOP THE LOOK


SHOP THE LOOK


SHOP THE LOOK


Dining Areas
SHOP THE LOOK


SHOP THE LOOK


SHOP THE LOOK


SHOP THE LOOK