When you're first "nesting" and making your house a home for the little who has yet to come, there's so much attention paid to the crib and the clothes and the adorable onesies. But, as your baby grows up and starts movin' and shakin' you realize something—everything is a threat. Those outlets? Dangerous. Art on the walls that could fall? Dangerous.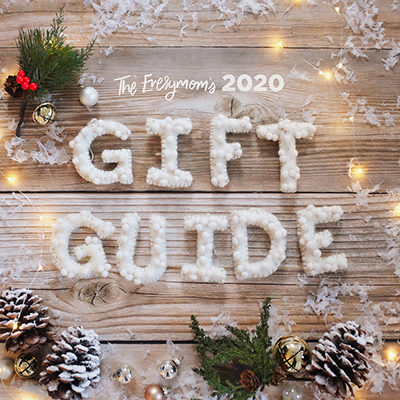 The holidays are here! Let us help you find the perfect gift.
Shop our gift guide, with categories for all the loved ones in your life, including the littles!
Shop the guide →
Something we're experiencing right now? Those coffee table corners. It's unavoidable that kids will get bumps and bruises, but those sharp corners, heavy materials, and potential for splinters got us looking for a new piece to add to our living rooms. These are the options we're loving right now.
Round Coffee Tables
These coffee tables look best in small spaces, with couches smaller than 80″ wide and chaise or sectional couches.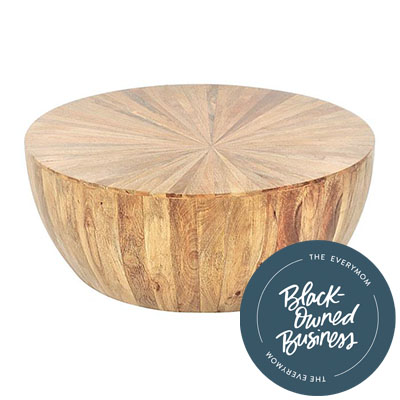 Rectangle & Oval Coffee Tables
These are great for traditional sofas 80″ wide or larger.
Ottomans
Stand-alone fabric pieces, or put two together for a larger coffee table.
Splurge Coffee Tables We Love
The perfect mix of elegance, functionality, and style!
Etsy | Pooja Antique Decor
This article was originally published in 2019 and has been updated for timelines.