As the first day of school looms closer and closer, back-to-school clothes shopping usually accompanies the yearly tradition of picking out school supplies. And parents have a lot to consider when shopping for back-to-school clothes—like determining your child's actual needs ("no, you don't need another Spiderman T-shirt"), auditing their existing wardrobe, and checking the family budget.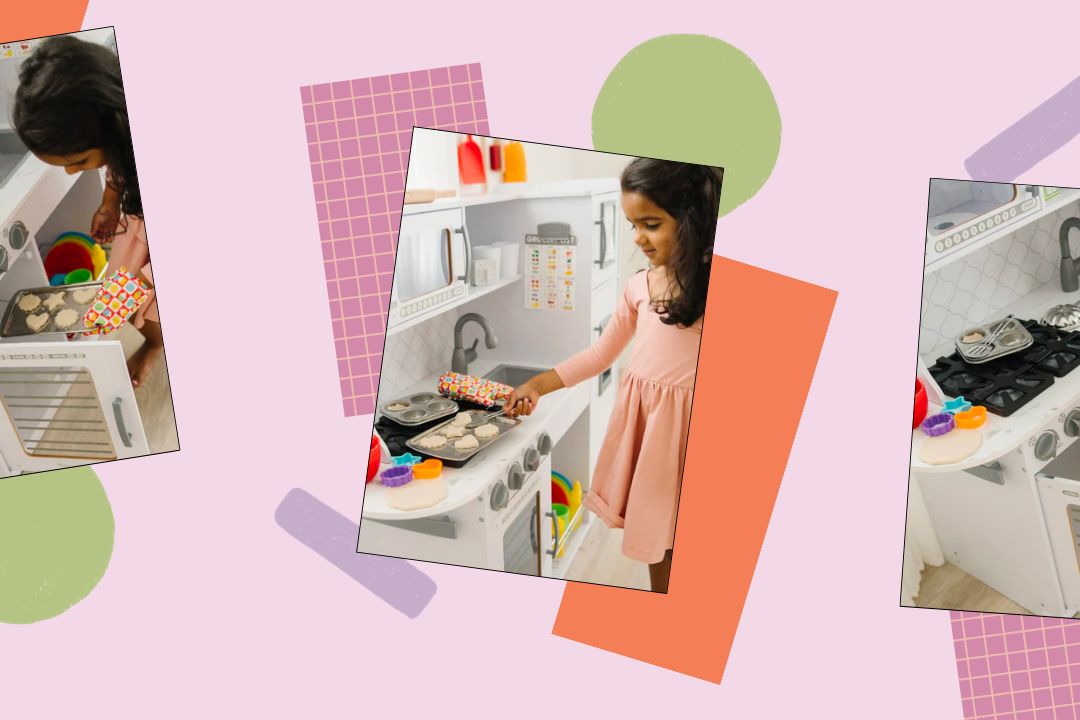 It doesn't help that young kids grow incredibly fast, many needing a near full overhaul of their closet after a summer of sandals and shorts. Come fall, you might realize their toes are pretty snug in last year's sneakers and their favorite pants look more like capris or unintentionally distressed denim. So where to begin? Going through their existing fall clothes is a good first step. Make a pile of everything that still fits and note any gaps in colors or clothing categories. Next, consult our ultimate guide for back-to-school clothes shopping.
We've put together everything kids will need for their back-to-school wardrobe, including shopping tips like how to find quality budget-friendly basics and noting which kids' items are worth a little investment. Plus, we found cute back-to-school clothes in every category from our favorite retailers. Read on for our guide to back-to-school clothes shopping for kids.
Our Back-to-School Clothes Shopping Checklist
Basic Tops
Let's face it: Kids are messy, and their tops will probably not last more than one school year. Save some money and grab a few budget-friendly multipacks of basic tops that can be easily mixed and matched.
Staple Bottoms
Comfortable bottoms that can take kids from the classroom to the playground to after-school activities are a must-have for the school year.
Easy Dresses
Easy dresses are the ideal one-step outfit for busy school mornings. Don't forget to pick up some simple biker shorts to make the dresses playground-proof.
Layering Pieces
For the early fall days when it's chilly in the morning but warm by afternoon, you'll want to have some layering pieces on hand for your little one's school drop-off.
Outerwear
As much as we might not want to think about cold weather and snow, it's best to be prepared for anything the school year might bring. These are great pieces to invest in to get wear for multiple seasons (or even multiple kids!).
Shoes
From summer sandals to fall boots to year-round sneakers, your kiddo will need a few staple shoes to choose from—and they've probably already grown out of last year's school shoes.
Accessories
Allowing your kids to pick out a fun backpack is a great way to make back-to-school shopping a little more fun. Don't forget to pick up a few cute hair accessories and new socks, too.