With summer days coming to a close, it officially marks the start of gearing up for a new school year. For parents that are preparing for their child's first day of kindergarten, we know you might be feeling a whirlwind of emotions—ranging from excitement to maybe a touch of nervousness. We've all imagined what this day would feel like, and now that it's finally approaching, it's time to grab some kindergarten must-have items for your little one.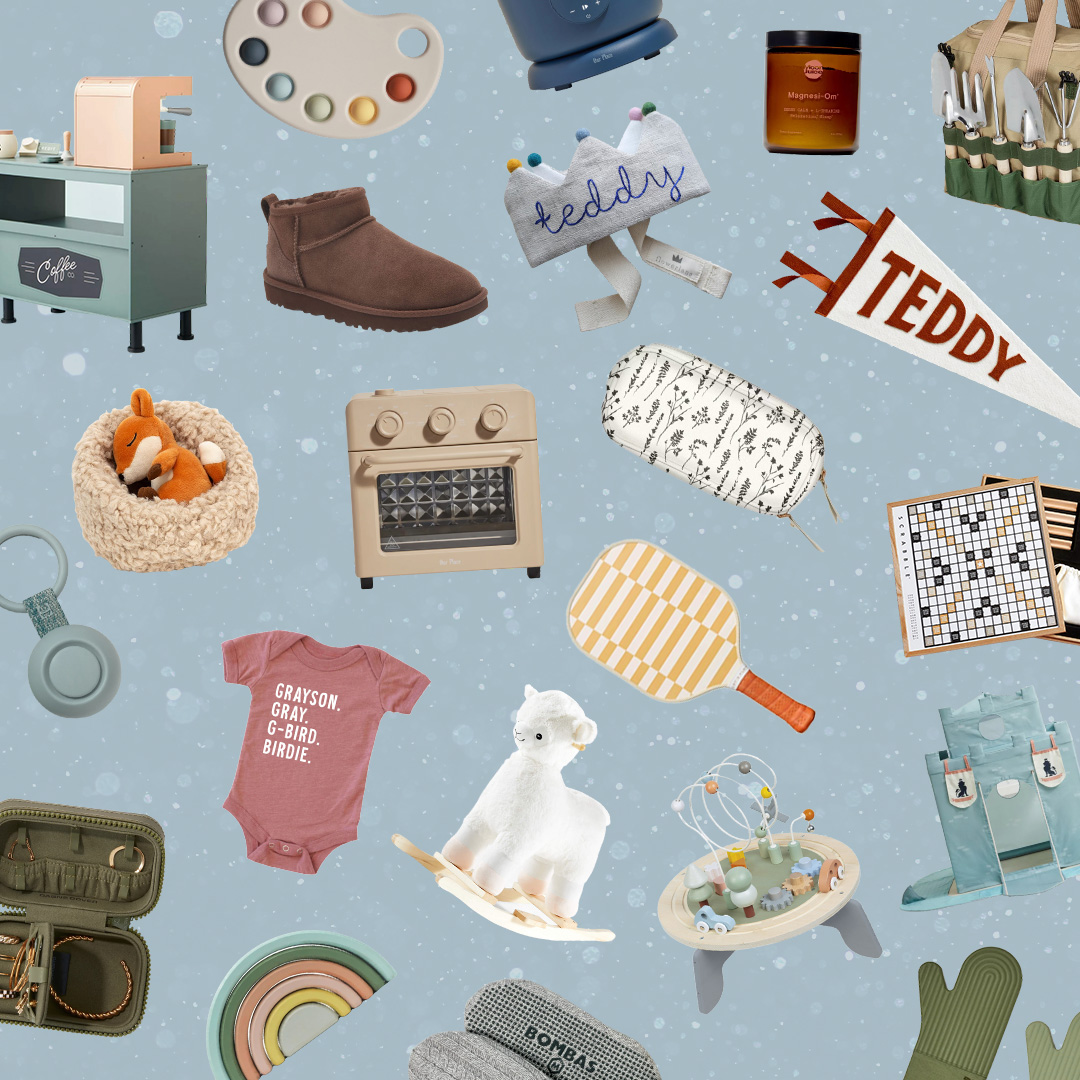 everything you need to ace holiday gifting this year 🎁
We can only hope that this day will be picture-perfect, but what we know for sure is that it'll undoubtedly be a memorable day that you'll cherish forever. You deserve to feel prepared and supported going into this new chapter for you and your kiddo. And what better way to cope with all the first day of school jitters than with some back-to-school shopping?
While we know these things won't make or break your child's first day of school, there are a few items out there that can help you feel more prepared and encourage smooth sailing. If you're unsure where to start, our editors have put together a list of items that made our kids' first day of kindergarten that much more special. To make your first day of school prep a bit easier, take a look at our editors' tried-and-true kindergarten must-have items below.
Kindergarten Must-Have Items